As awards season wraps up, it's hard to ignore the hits animal agriculture has taken in the last few months. From the decision to take meat off the Golden Globes' menu, to an Oscar winner's negative speech about dairy farming, it begs the question: who are Hollywood's agriculture advocates?
Acclaimed Alumni
With nearly 6 million young people involved, 4-H is the nation's largest youth-development organization. Some of the celebrities in the organization's alumni roster may surprise you. In 2018, 4-H ran a national campaign featuring stars like country artist Trisha Yearwood, MSNBC Reporter Craig Melvin and Parks & Rec star Aubrey Plaza. Each star featured in the campaign credits the organization for skills needed for their careers.
Hosts who double as Agriculture Advocates
Agriculture advocates host shows across a variety of networks. Ree Drummond, better known as the Pioneer Woman, is a Food Network star known for her down-home recipes. However, the Oklahoma Native got her start sharing ranch life on her blog, "Confessions of a Pioneer Woman." The star continues to advocate for the cattle industry through her cooking show, blog and magazine.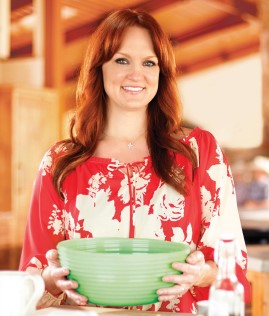 Nancy Fuller also shares agriculture on her Food Network show Farmhouse Rules. The show highlights the Hudson Valley farming community, which provides the ingredients for when she invites friends and family over for large gatherings on the farm. The show also gives viewers a glimpse of life on her 152 acre farm in upstate New York, where her family grows corn, soybeans and wheat.
Similarly, talk show host Jimmy Kimmel uses his platform to engage consumers about hot topics in food and agriculture. In his viral video, "What's a GMO?" Kimmel highlights just how wide the gap is between farm and fork. He poses a similar question in the segment "Pedestrian Question – What is Gluten?" Kimmel takes time to feature agriculture supporters on his show, and even learned how to milk a cow with Blake Shelton!
Mike Rowe may be one of agriculture's strongest advocates. While filming Dirty Jobs, the star learned a few agricultural practices and showed viewers how and why farmers do the things they do. From helping Fair Oaks Farms with calving to learning why lambs are castrated, Rowe helps elevate farmers' voices and show consumers how animals are raised. However, his support for agriculture didn't end when Dirty Jobs stopped. Rowe has since taken on projects that promote agriculture and gave the keynote address at the National FFA Convention. Additionally, in 2008 he started the Mike Rowe Works Foundation to award work ethics scholarships to students enrolled in trade programs.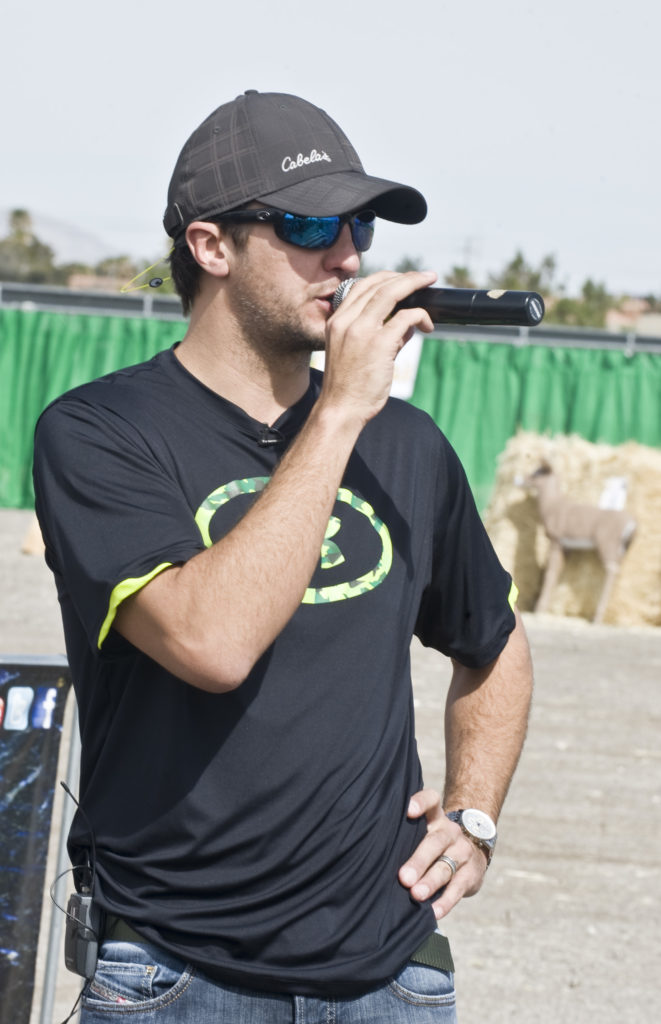 Out of Hollywood, into nashville
When you think of big-name celebrities with agriculture ties, the natural place to look is country music. Known for highlighting rural and blue-collar life, its no surprise the music genre is filled with people familiar with life on the farm. Luke Bryan takes things a little closer to home. His annual farm tour brings a full-production concert to fields of rural farmers. Beyond the concert, Bryan provides support to the communities of each tour stop. He also awards scholarships to farming families and donates to local food banks and struggling farmers. Partnering with Bayer and the #HeresToTheFarmerCampaign, Bryan maximizes his support of rural communities.
Athletic Advocates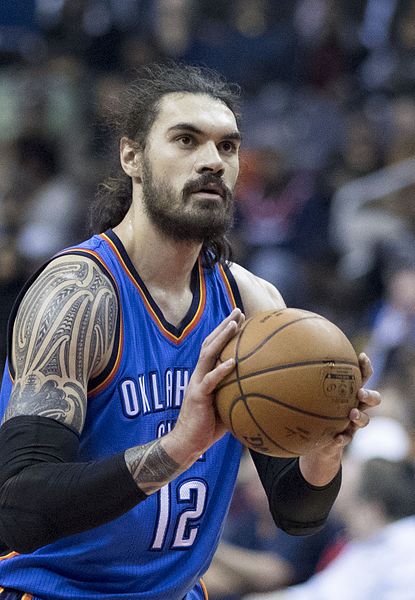 The support doesn't stop at television celebrities. Athletes also support agriculture by sharing the industry with fans. Just look at Jordy Nelson, former wide receiver for the Green Bay Packers. After retiring in 2019, he continues to work on his family's cow calf operation. While in the NFL, he gave credit to the farm life, saying it prepared him for the strenuous schedule.
Oklahoma City Thunder player Steven Adams also has steak in the game. In early 2019, Adams partnered with the Oklahoma Beef Council. Through the partnership, Adams stars in a series of commercial sharing his love of beef. Adams has previously stated he wanted to be a farmer when he grew up, and he enjoys working on his brother's dairy farm.
Former NFL athlete Terry Bradshaw also operates his own farm and has given the keynote address at both the 2010 American Farm Bureau Federation Convention and the 2019 National Cattlemen's Beef Association conference.
Interested in more famous agriculture advocates? Read this.
All posts are the opinion of the author and do not necessarily represent the view of the Animal Ag Alliance.