Small but mighty: We're a nimble, dedicated team championing our mission every day.
The Alliance team is experienced with giving presentations on topics including animal rights activist tactics, farm and plant security, crisis managment, consumer engagement and advocating for agriculture on social media. If you'd like to have one of us speak at your meeting, check out our speakers bureau for topics each of us can talk about!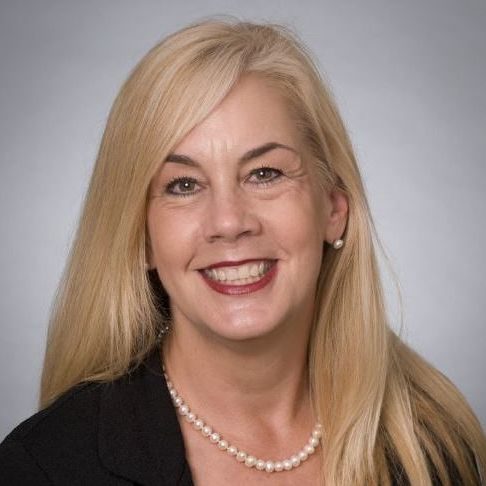 Kay Johnson Smith
PRESIDENT AND CEO
Kay Johnson Smith is a native Virginian who has worked professionally with agriculture promotion and education for 25 years. She joined the Alliance as executive director in 1994, and was named president and CEO in 2011. She is a leading advisor to the ag and food industry on farm animal welfare issues, serves as a national spokesperson and has provided hundreds of presentations and media interviews on related matters. She serves as the industry liaison to USDA on farm animal welfare matters and coordinates U.S. agriculture input to international farm animal welfare initiatives, such as those of the World Health Organization for Animals' (OIE) and the United Nations Food and Agriculture Organization (FAO). Kay regularly works to engage media, government and broader industry stakeholders about the importance of modern animal agriculture and provides strategic guidance to managing activist campaigns. Kay serves on the Virginia Board of Agriculture and is a member of numerous national coalitions and engages frequently with international organizations.
Hannah Thompson-Weeman
VICE PRESIDENT OF COMMUNICATIONS
Hannah Thompson-Weeman is the Alliance's vice president of communications. Since joining the Alliance in 2014, Hannah has led the development and implementation of communications strategy and uses traditional, digital and social media to help connect consumers and influencers with factual information about modern food production. She monitors and responds to misinformation about food production and reaches out to the media and other stakeholders with accurate, science-based resources about modern animal agriculture. Hannah holds a B.S. in agricultural communication and an M.S. in agricultural and extension education from The Ohio State University. While pursuing her education, Hannah completed an undergraduate thesis based on agricultural policy and a graduate thesis focused on crisis communications and planning within the dairy industry. Prior to joining the Alliance, Hannah worked in marketing and public relations for Farm Credit Mid-America.

Allyson Jones-Brimmer
DIRECTOR OF INDUSTRY RELATIONS
Allyson Jones-Brimmer joined the Alliance in 2015 and serves as director of industry relations. In her role, she fosters relationships with current and prospective members and donors of the Alliance. Allyson is responsible for raising awareness and recognition of the Alliance brand with external stakeholders as well as growing Alliance membership and sponsorship. Allyson works to get the Alliance's resources in the hands of the farmers, ranchers and industry professionals. She communicates with the industry about activist strategy and what the Alliance is doing along with what the industry can do to provide a counter voice to activists. Allyson holds a B.S. in animal science and agricultural science education and an M.A. in agricultural education from Cornell University. Allyson grew up in northern New York, where she gained experience in the dairy industry through working on farms and in a cheese processing plant.
Casey Kinler
COMMUNICATIONS MANAGER
Casey Kinler develops and distributes both written and graphic content for the Alliance. Casey manages the Alliance's social media, website and member resources. In her role, Casey connects influencers with factual information about modern food production through traditional and social media. Casey holds a B.S. in agricultural communication from Auburn University in Auburn, Alabama and an M.A. in strategic communication from George Mason University in Fairfax, Virginia. While pursuing her education, she interned at the Alabama Cooperative Extension System. Casey lives in Maryland with her husband and three dogs.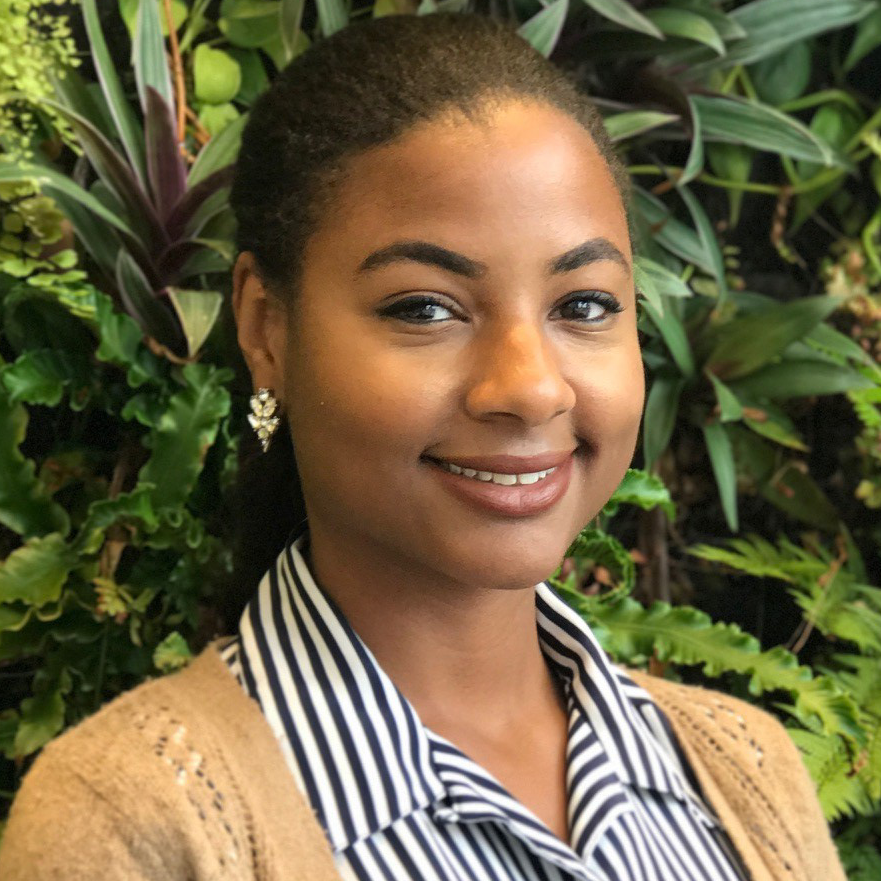 Naajiya Williams
ADMINISTRATIVE ASSISTANT
Naajiya Williams, a Georgia native, studied art and design at Georgia State University. With four years of non-profit work under her belt, she joined the Alliance team in 2017 as the administrative assistant. In her role, she attends to all administrative tasks as well as processes membership requests. Prior to joining the Alliance, she worked with the National Union of Hospital and Healthcare Employees.