Agriculture is one of the most diverse and exciting fields to study. Meat science, horticulture, animal sciences, equine science, agricultural communication, poultry science, and the list goes on! With so many different directions students can take, one thing is key for the success of students and the field as a whole: effective communication with people not actively involved in or familiar with agriculture.
About College Aggies Online
There is so much misinformation about food and agriculture that it's hard to decipher between fact and fiction. When agriculture students spot misinformation they are quick to jump in and share what they know, but it takes strategy and skill to do it effectively.
College Aggies Online (CAO) is an initiative of the Animal Agriculture Alliance that helps to build lifelong advocates for agriculture. The nine-week scholarship program connects college students from across the country interested in agriculture. CAO helps students become confident and effective communicators!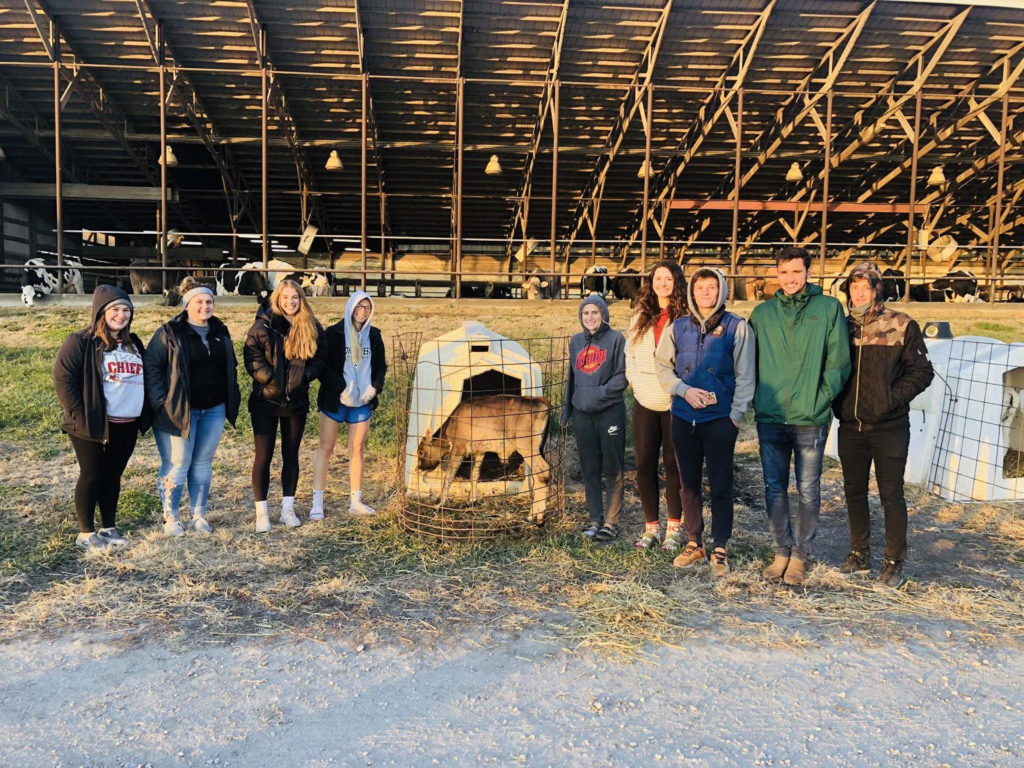 10 reasons to sign up for CAO
This year, farmers and ranchers will help students reach their advocating potential!
Undergraduates and graduates can compete, which means more opportunities to win prizes and scholarships!
The 2020 participants' social media posts earned 4.6 million online impressions. This is a great opportunity to grow your social media followers.
Collegiate clubs host interactive events on their campuses and communities to share agriculture with their peers.
Students learn new tools and tricks to create their own social media graphics and content.
Students win mini prizes throughout the competition for excelling in weekly challenges.
Each week an agriculture professional leads a webinar or offers advice to students on how to improve their communication skills. Talk about a great networking opportunity with prospective future employers!
Students learn how to write effective blog posts and design eye-catching infographics.
Students can earn the CAO Excellence Award for earning the most points during the competition! Add this to your resume to impress future employers.
The top clubs and individuals win a trip to attend the Alliance's 2022 Stakeholders Summit in Kansas City, Missouri. This conference brings together farmers, ranchers, veterinarians, animal scientists, retailers and others representing all facets of animal agriculture.
Sign up today to compete in the 2021 competition, which kicks off September 13th!