We Connect,Engage
and Protect Animal Ag!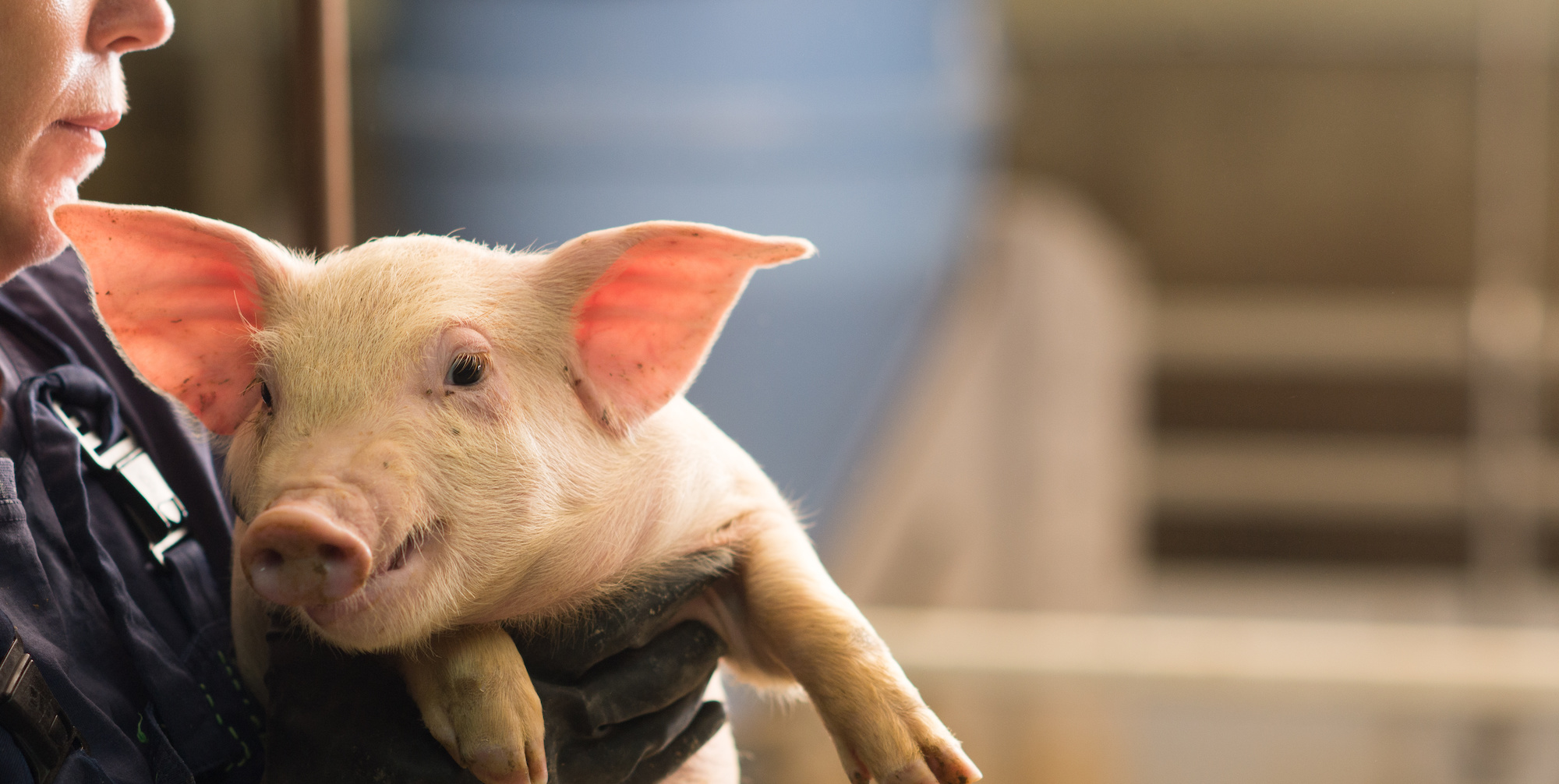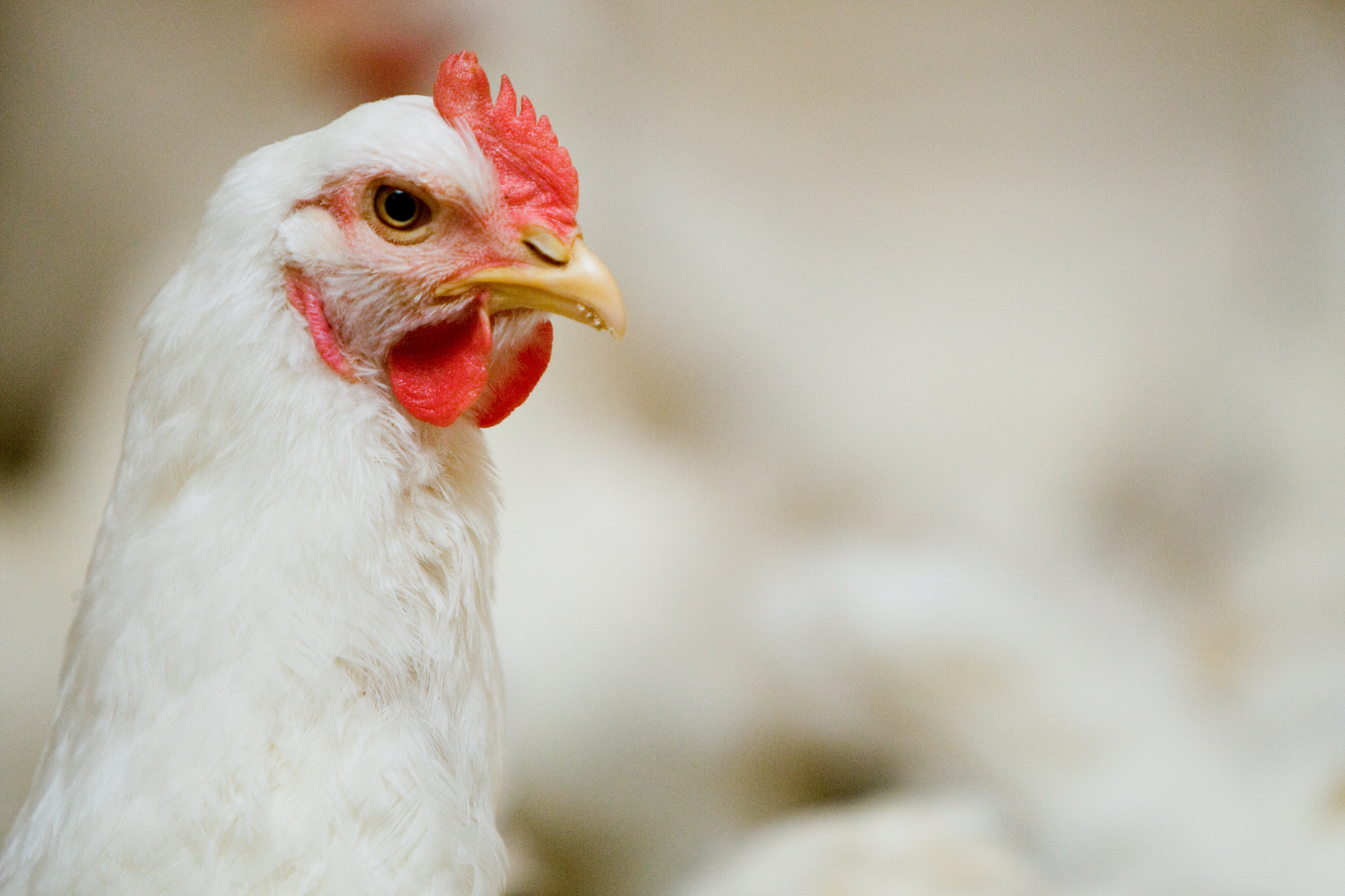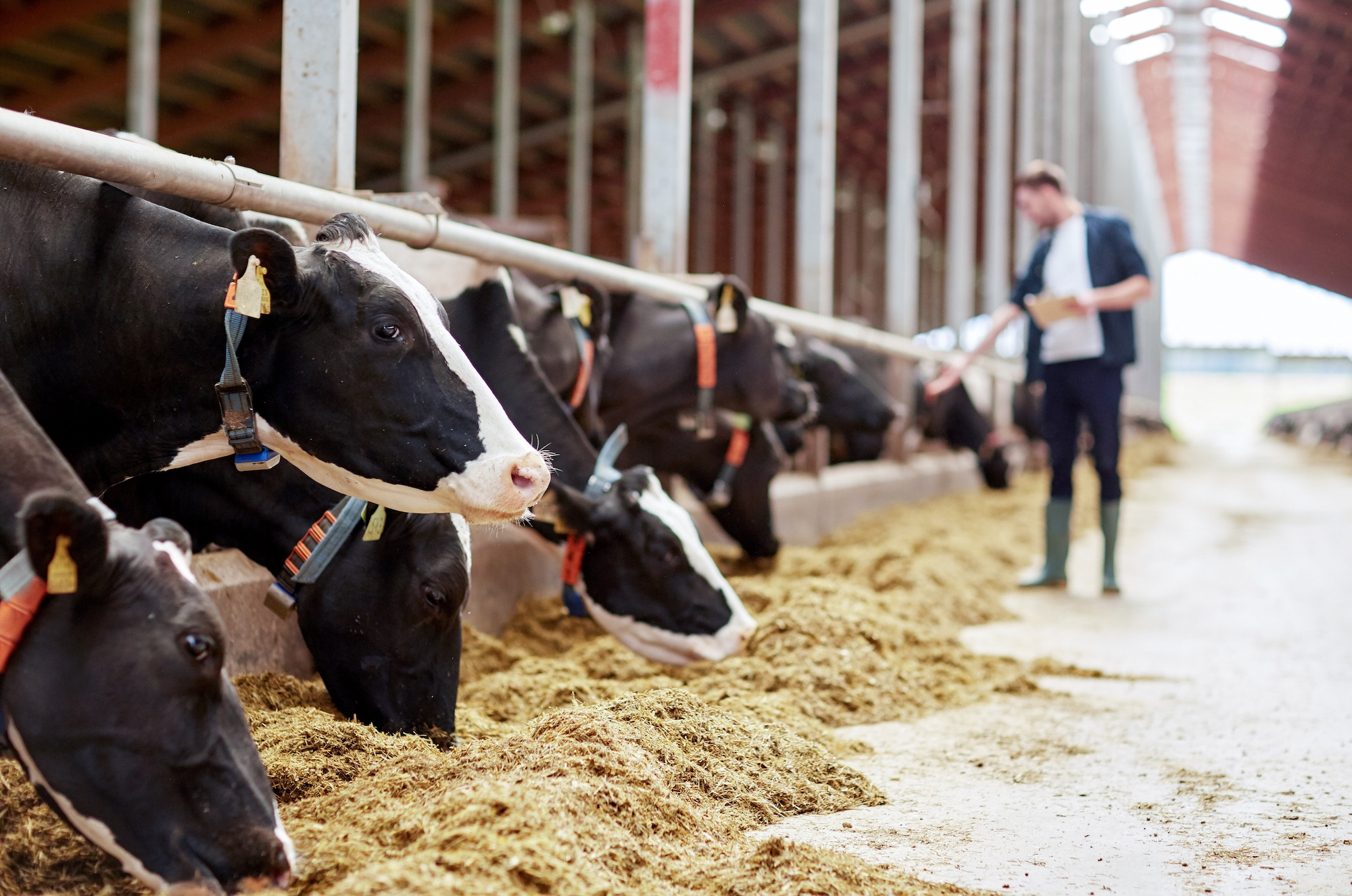 We help bridge the communication gap between farm and fork.
Founded in 1987, the Animal Agriculture Alliance is a 501(c)(3) non-profit organization that brings together farmers, ranchers, veterinarians, animal feed companies, animal health companies, processors, allied associations and others involved in getting food from the farm to our forks!
What Would Jesus Really Eat?
"What Would Jesus Really Eat? The Biblical Case for Eating Meat,"  looks at what the Bible has to say about using and eating animals from several different perspectives. The book, edited by Palm Beach Atlantic University's Wes Jamison, PhD and Paul Copan, PhD, tackles topics including the challenges to Christian meat-eating, human exceptionalism and humanity's dominion over other living creatures. Bulk order discounts are also available.
Stakeholders Summit - Now Virtual!
The Animal Agriculture Alliance team has been closely monitoring the effect of COVID-19 on travel and events and considering what impact this could have on the 2020 Stakeholders Summit, scheduled for May 7-8, 2020 in Arlington, Va. Our number one priority is to ensure the health and safety of our members and attendees. With that in mind, we have decided to move the 2020 Summit to a virtual-only event on May 7-8, 2020. This will allow the Alliance to share the excellent content we hoped to cover at Summit while respecting new regulations and public health guidelines for holding events.
Become a member to gain access to farm and facility security information, crisis management resources, subscription to action alerts and special reports and support our efforts to bridge the communication gap between farm and fork. Membership begins at $500.