We Connect,Engage
and Protect Animal Ag!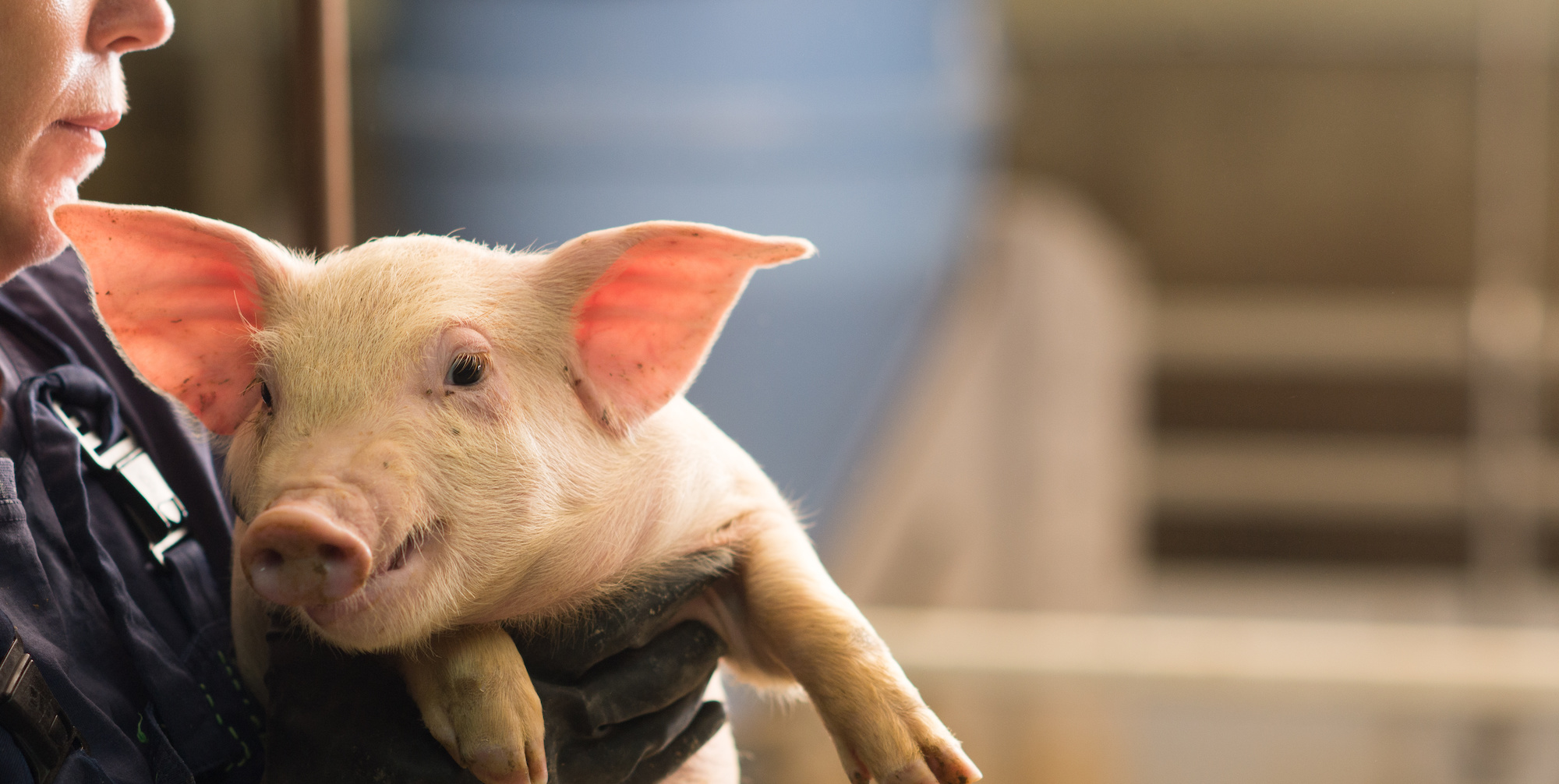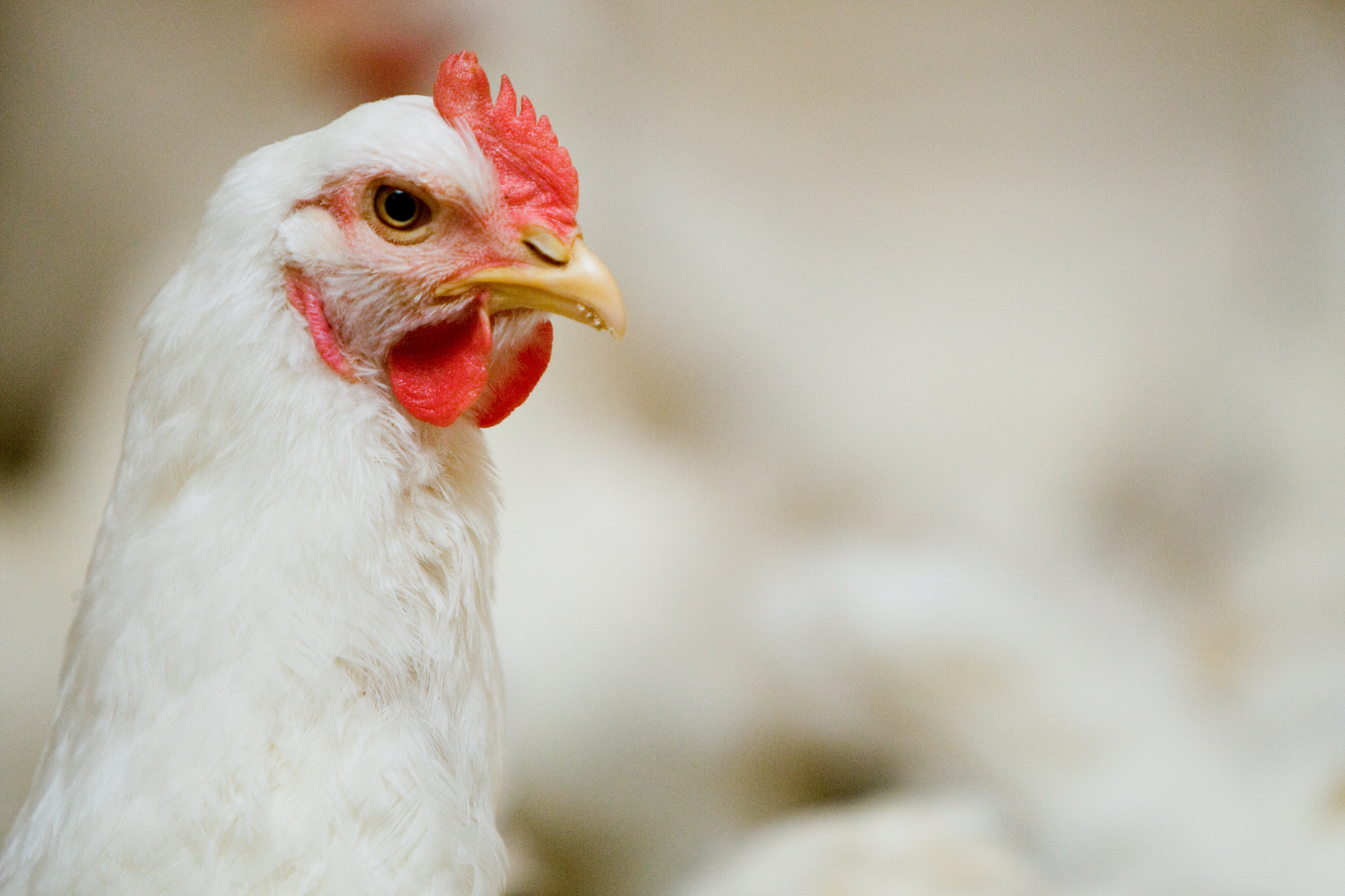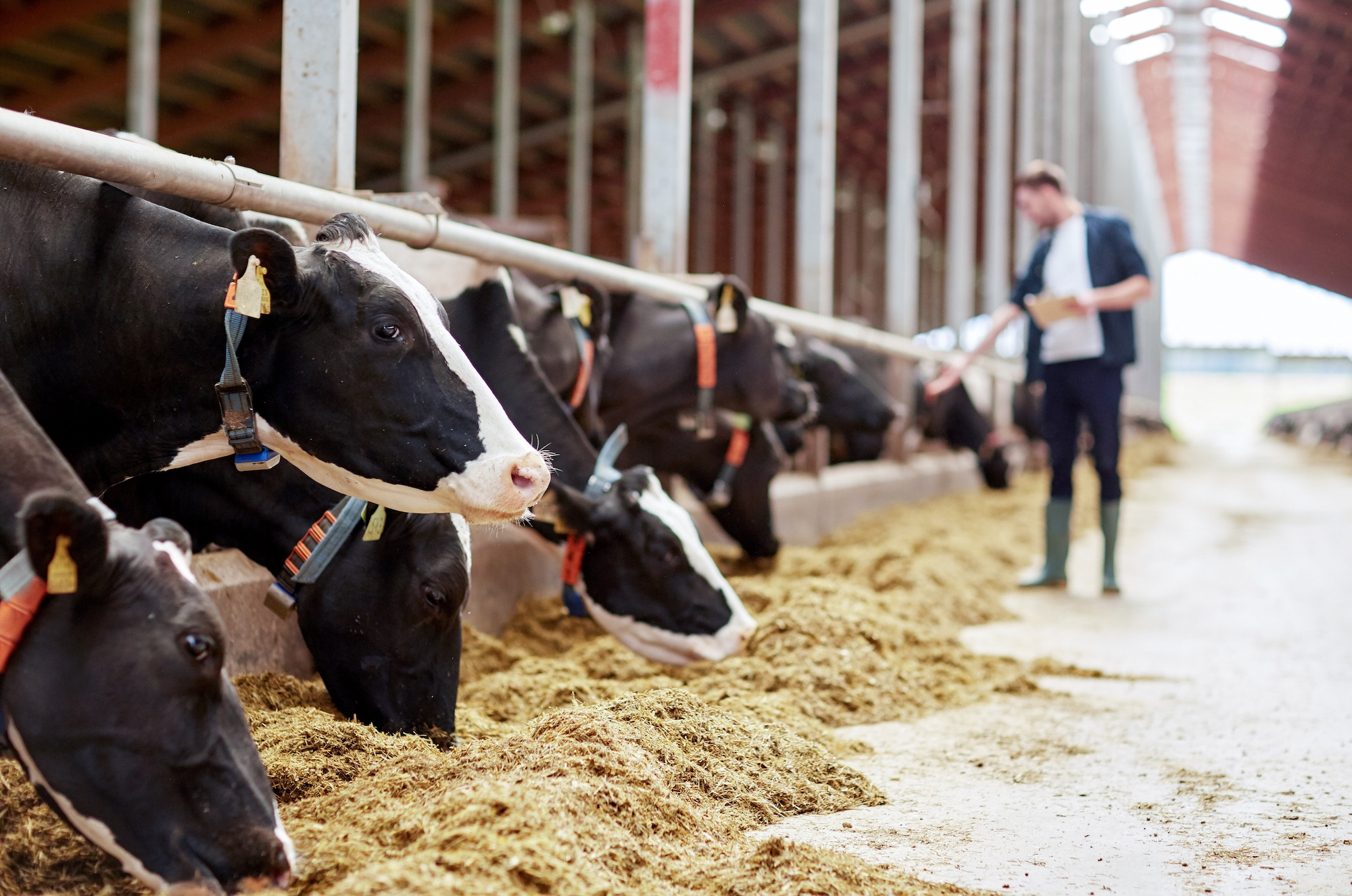 We safeguard the future of animal agriculture.
Founded in 1987, the Animal Agriculture Alliance is a 501(c)(3) non-profit organization that brings together farmers, ranchers, veterinarians, animal feed companies, animal health companies, processors, allied associations and others involved in getting food from the farm to our forks!
Sign up for College Aggies Online!
College Aggies Online (CAO) is an initiative of the Alliance connecting college students from across the country who are passionate about sharing positive, factual information about animal agriculture! Participants receive nine interactive and educational weeks of content to help them become confident and effective communicators for agriculture with guidance from industry and farmer mentors. The 2021 competition starts September 13!
What Would Jesus Really Eat?
What Would Jesus Really Eat? The Biblical Case for Eating Meat, looks at what the Bible has to say about using and eating animals from several different perspectives. The book, edited by Palm Beach Atlantic University's Wes Jamison, PhD and Paul Copan, PhD, tackles topics including the challenges to Christian meat-eating, human exceptionalism and humanity's dominion over other living creatures.
Become a member to gain access to farm and facility security information, crisis management resources, subscription to action alerts and special reports and support our efforts to safeguard the future of animal agriculture. Membership begins at $500.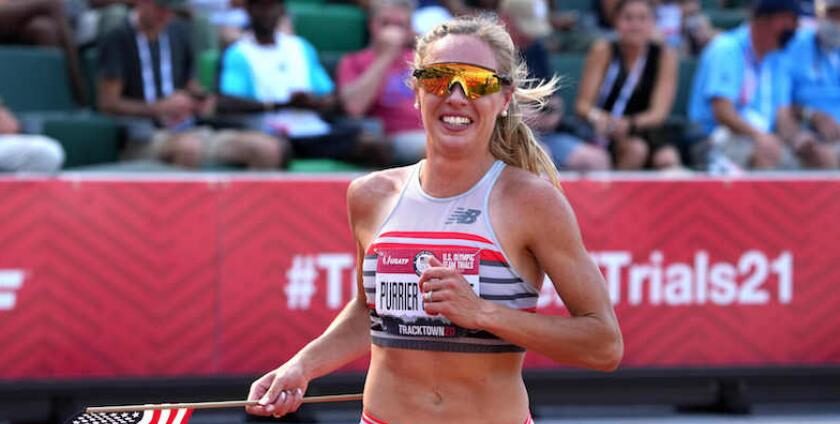 Fueling her way to the Olympics
July 22, 2021 by sthomas@animalagalliance.org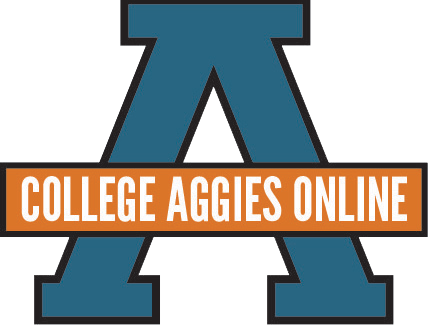 10 Reasons to Compete in College Aggies Online
June 29, 2021 by Casey Kinler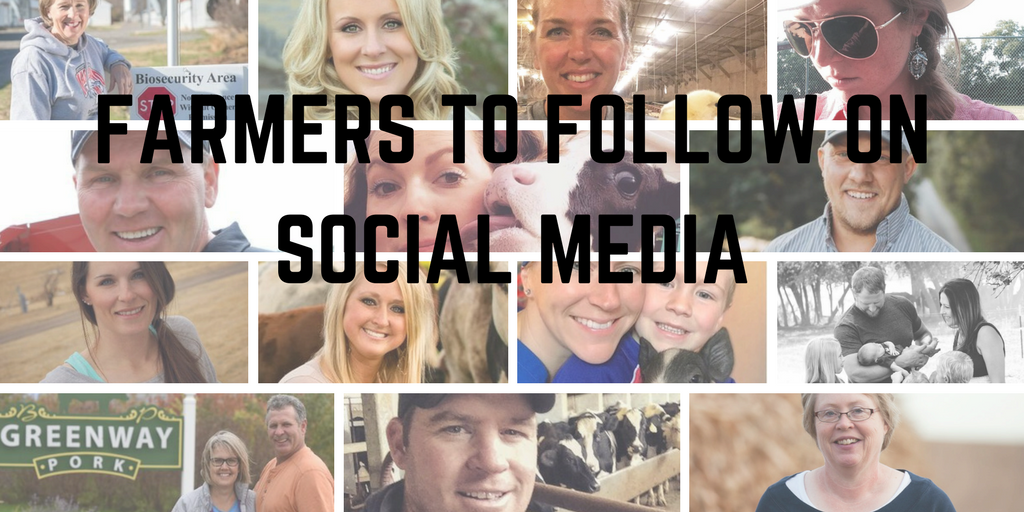 Farmers to follow on social media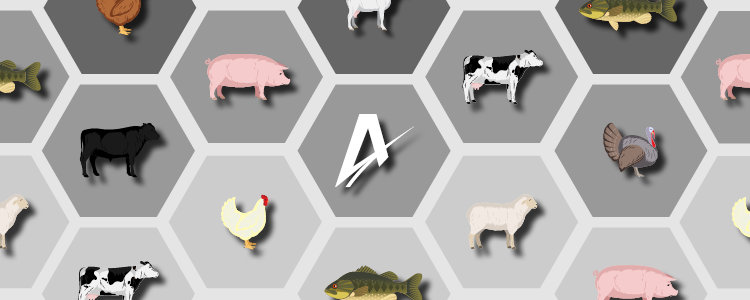 Small but mighty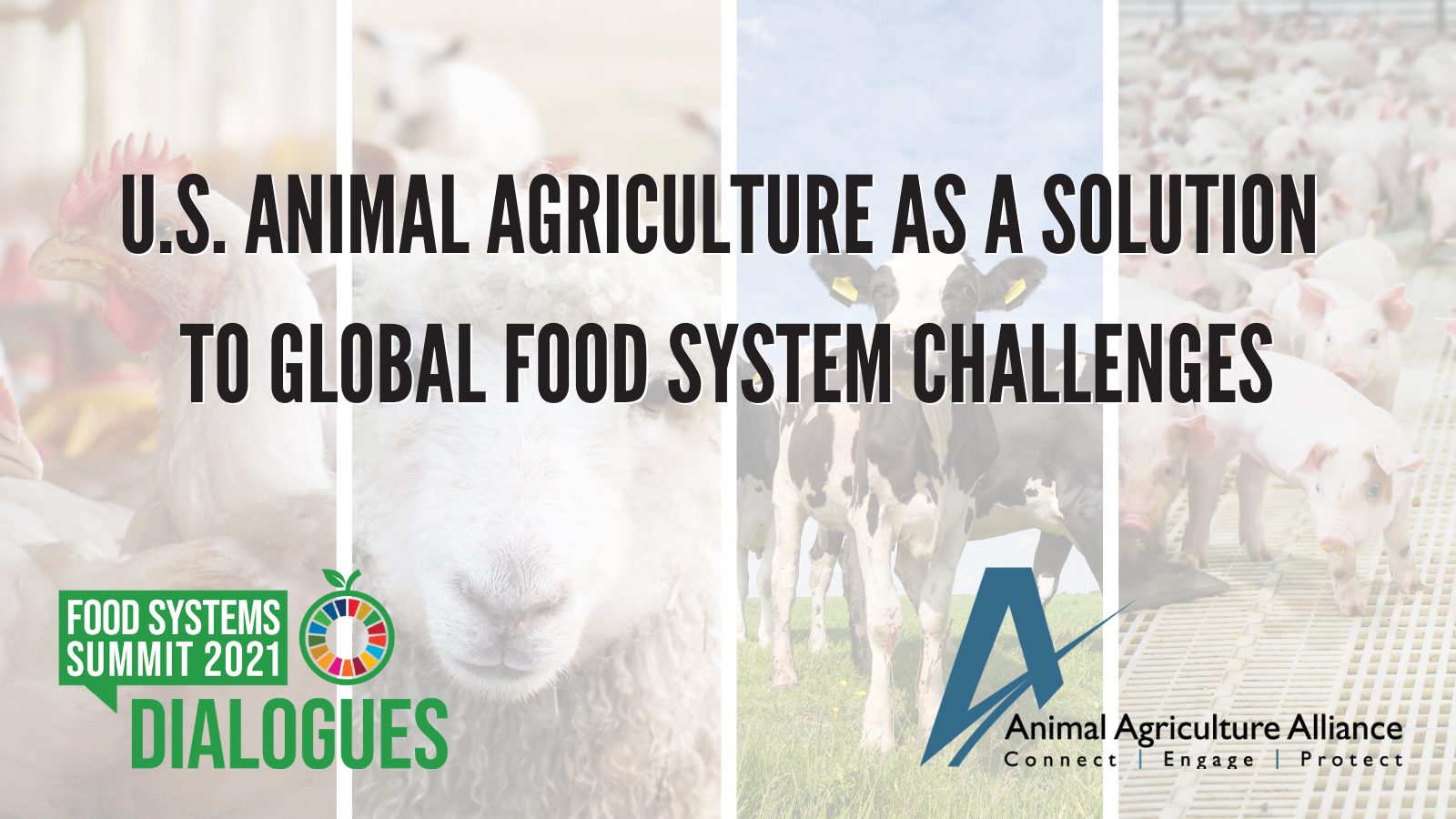 Takeaways from U.S. animal ag's Food Systems Summit Independent Dialogue
April 27, 2021 by Hannah Thompson-Weeman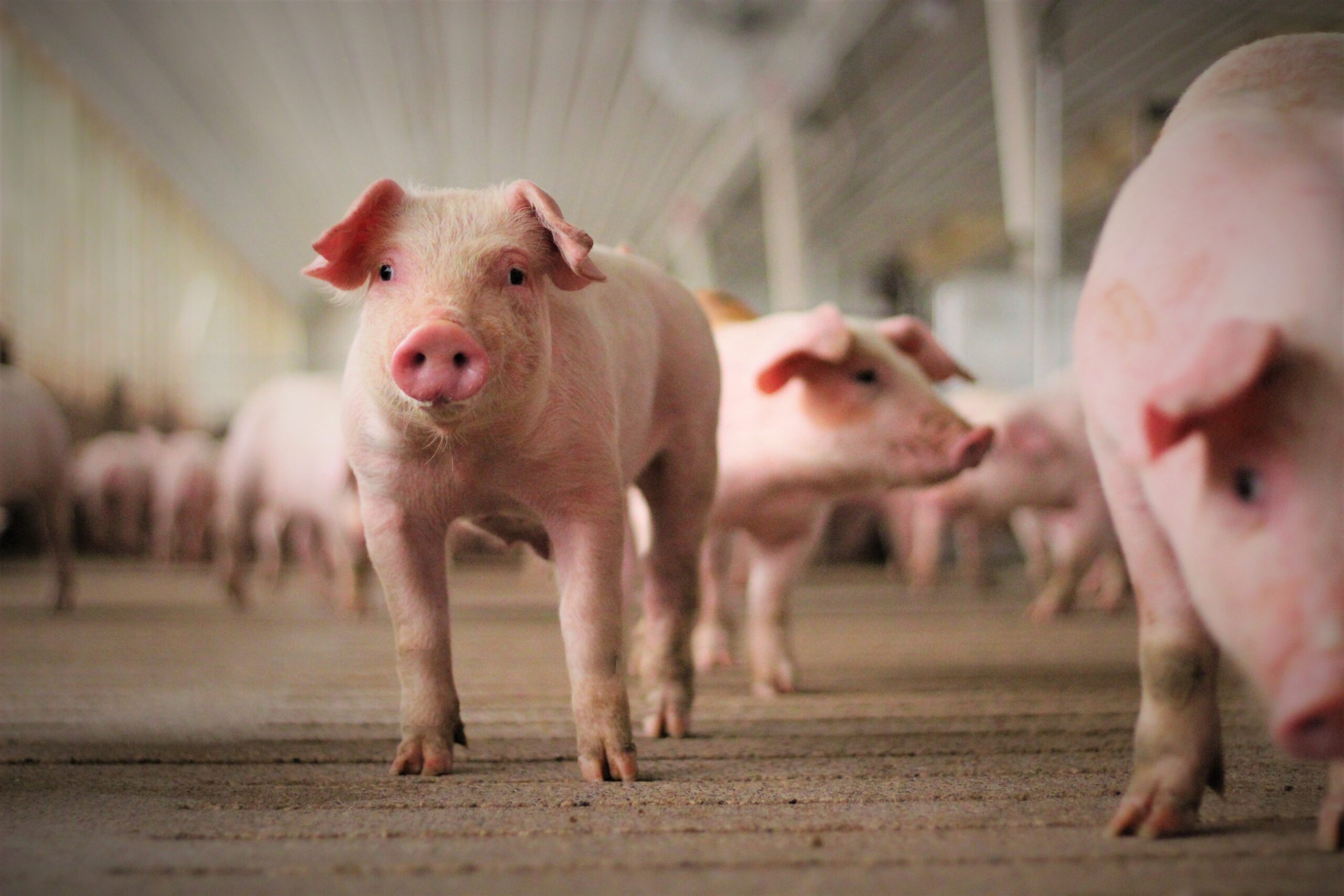 Setting the record straight on Iowa pork