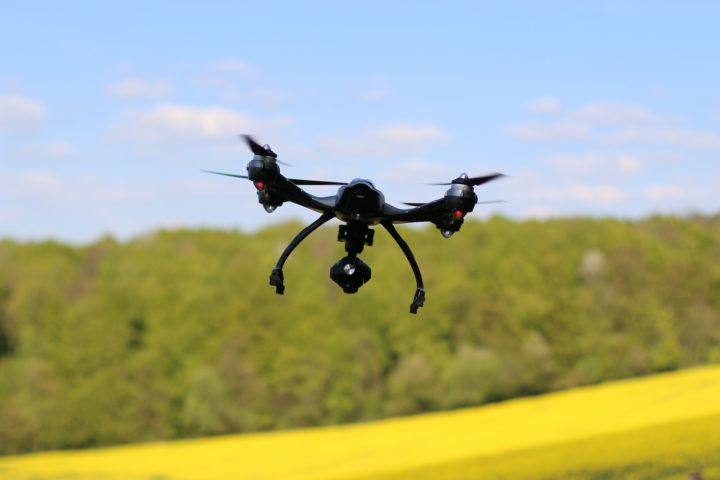 Farmers and ranchers are using technology to improve animal health, welfare, reproduction, record keeping and much more.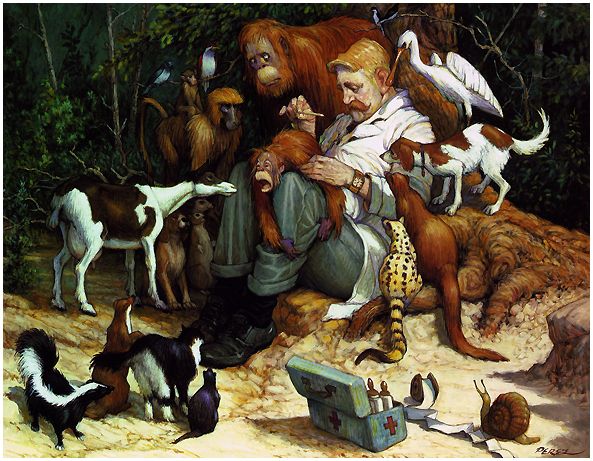 Here are a few misconceptions about animal agriculture that are often shared by animal rights activist groups that I've debunked.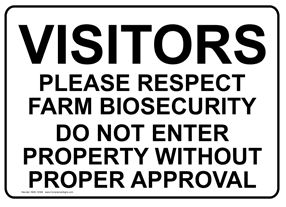 Best management practice is to maintain your farm and herd in a way that reduces or eliminates introduction and transmittance of pathogens.