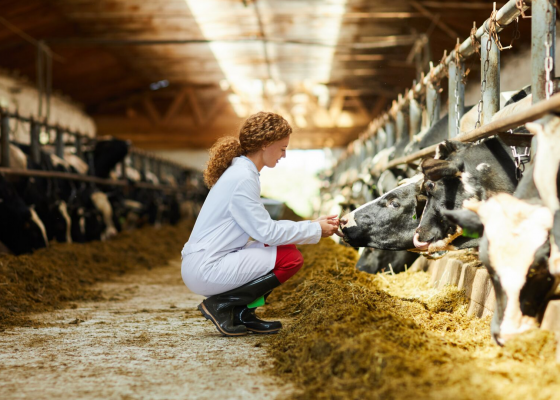 Unfairly blaming animal agriculture for antibiotic resistance will not help us solve this issue.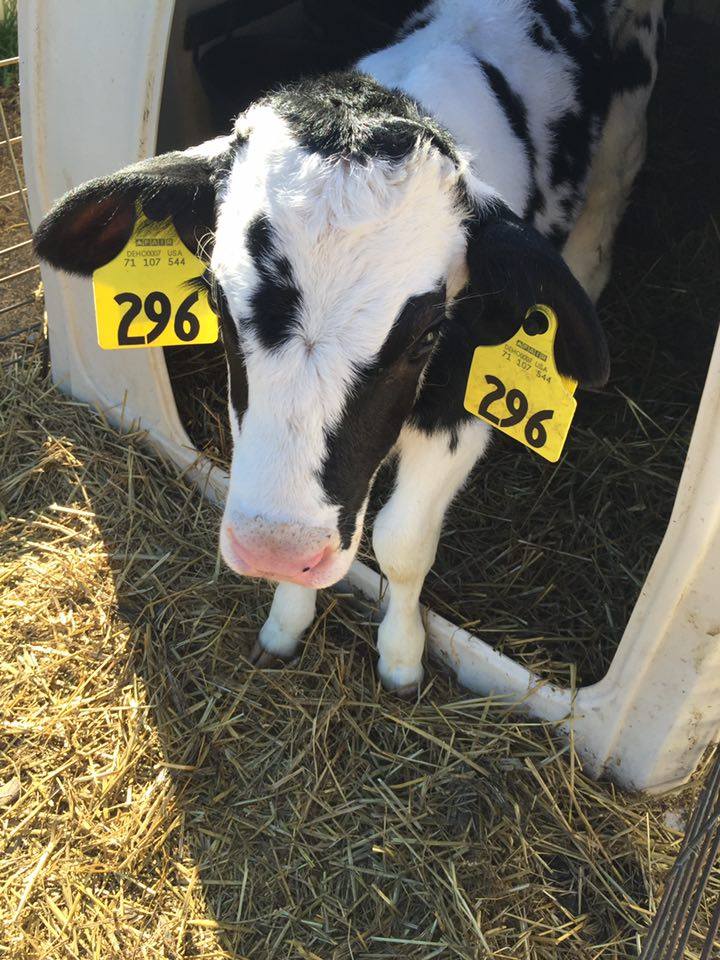 During my collegiate studies, I have had the opportunity to meet and speak with some of the hardworking individuals who look over these cows and provide high-quality dairy products for American families. Here are five things to know about dairy farming.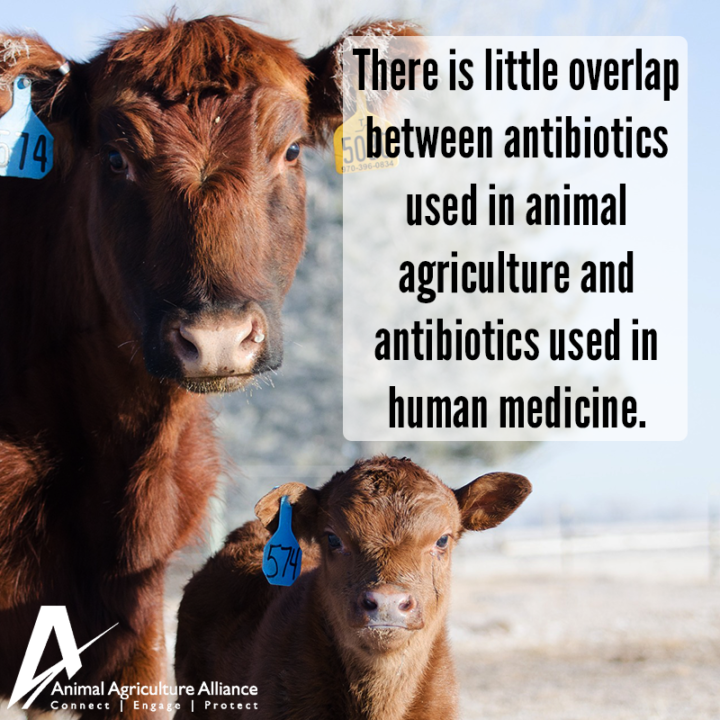 Consumers are concerned about the possibility of antibiotic residues in their meat, and it's easy to understand why.