Time and time again we are told to tell our story. Tell animal agriculture's story to close the gap between farmers and consumers. Tell your story and doubters will become believers. But is storytelling really the answer to one of agriculture's biggest issues? Some argue stories cannot shield our industry from the damaging blows of misinformation. Others say when told just right, they can be the antidote against animal rights activists' propaganda.
is storytelling enough?
When I entered the animal agriculture industry almost five years ago, I said I wanted to help farmers tell their story. Now I sometimes hesitate to say those three little words because 1) it's not that simple and 2) it's harder for farmers to reach people today than it was in the 1980's. This is because there are more people and less farms today, so each farm needs to reach thousands of more people than previous generations.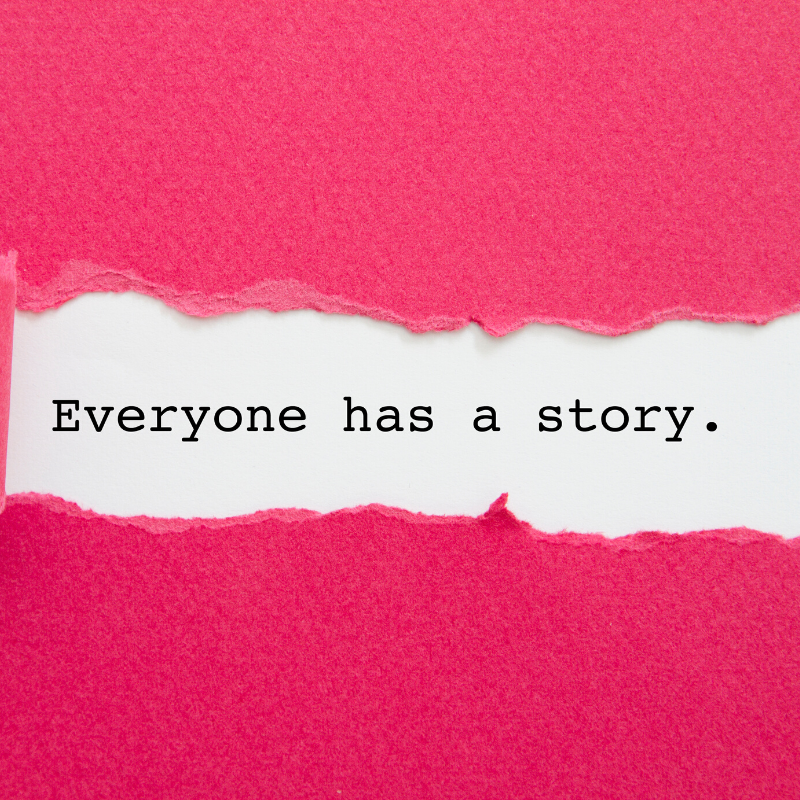 Telling farmers' stories leaves out a critical element if one is to be successful in changing perceptions – the public. Don Schindler, senior vice president of digital innovations at Dairy Management Inc. explains how most people simply don't care about your story – unless it impacts them. To earn someone's undivided attention, your story has to be about them. But remember – all effective stories include the public, but not all stories that include the public are effective.
Everyone can tell a story, but only good storytellers will make a difference. Storytelling is an art. There is a reason why we all remember certain movies and books while others fade from our memories. Vance Crowe, communications strategist at Articulate Ventures, LLC, says the reason we listen to stories is to figure out "why am I here." At a recent conference I attended, Crowe outlined the key elements to every successful story. He said a good story has a hero and a dragon.
When you slay dragons you have a story to tell.
Why is it that stories animal rights activist groups tell make their way to the top of newsfeeds and newscasts? It's because they are slaying dragons. Activists cast themselves as the small, powerless people battling against big, powerful agriculture, pulling at your heartstrings every step of the way. They claim they are heroes and animal agriculture is the dragon needing to be slayed. But, doesn't the animal agriculture industry slay dragons, too? Yes, we are slaying dragons.
How animal agriculture is slaying dragons.
Farmers work every day until their hands callous over from tending to their animals and the environment. Between 1944 – 2007, dairy farmers decreased their overall carbon footprint by 63 percent. The beef industry's commitment innovation allows the U.S. to produce 20 percent of the world's beef with only 6 percent of the world's cattle. From 1960 – 2015, pig farmers decreased their energy use by 7 percent and water use by 25 percent. The amount of CO2 reduced by egg farmers since 1960 is equal to taking 5.2 billion cars off the roads for a year.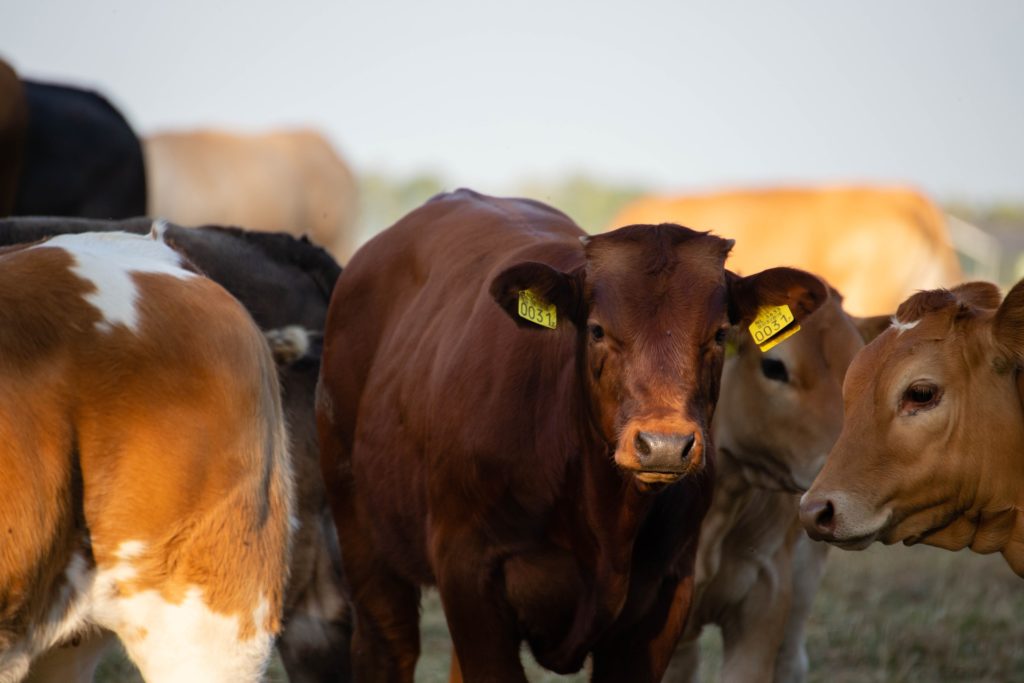 Each industry has animal care guidelines and programs to ensure animal welfare remains a priority. Veterinarians and farmers work side by side to implement effective health plans. Strict biosecurity protocols such as taking showers before entering pig barns are in place to protect animals from foreign pathogens. On some farms, dairy cows wear pedometers so farmers can better track their health. Animal nutritionists specially formulate feed to give livestock and poultry the right amount of nutrients, at the right time.
Animal agriculture is not only reducing its inputs and using the best technology to care for animals, but is producing the safest and most abundant food supply in history. Despite all of this, animal agriculture is portrayed as the bad guy.
How to tell animal agriculture's story
Are stories really enough to change the negative narrative animal agriculture can't seem to shake? Maybe. I think if we truly knew how to tell our story, we wouldn't be hearing these three little words like a broken record.
I am not telling agriculture advocates to stop telling our story, but to start sharing it in a different and more thoughtful way. Before we tell our story, we need to start by listening to what questions and concerns our friends, neighbors, customers and opinion leaders have about animal agriculture. Can you identify which emotion is behind their question? Are they curious, afraid, angry or confused? Be empathetic and show how you understand their concerns. Find some common ground – how can you relate to what they are feeling? Next, ask if it would be alright for you to share your personal experience (not the scientific studies…yet) with them that relates to their concern. Have a conversation with the person, don't simply talk at them. It's about forming a relationship. Then, offer to share studies and resources with them, especially if you don't have all the answers to their questions. Lastly, make yourself available for any follow up questions they may have.
Our friends, neighbors, customers and opinion leaders are hearing the activists' story. Make sure that's not the only story they hear or we may not have a story to tell. Not every "tell our story" experience will go as planned, but don't let that discourage you. Every conversation you have with someone who has genuine questions about animal agriculture is worth it.
All posts are the opinion of the author and do not necessarily represent the view of the Animal Ag Alliance.