College Aggies Online (CAO) is an initiative of the Alliance that connects college students from across the country who are interested in promoting agriculture. Participants receive training from industry experts and engage on social media by posting information about current and emerging issues facing farmers and ranchers and telling personal stories. CAO was created to develop life-long advocates for agriculture!
Students can sign up for next year's competition which starts September 2020.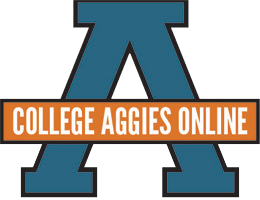 We welcome agricultural companies and organizations to sponsor the 2019 CAO Program. See the sponsorship opportunities and contact Allyson if you are interested in sponsorship.
Thank you to our 2019 program sponsors: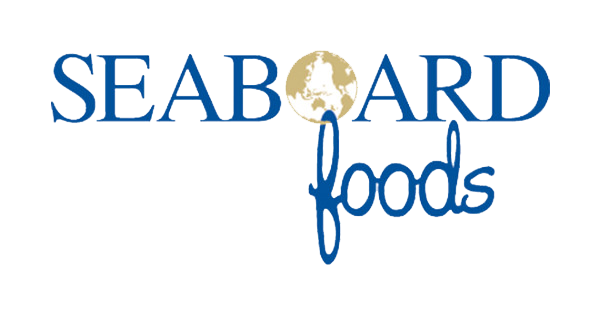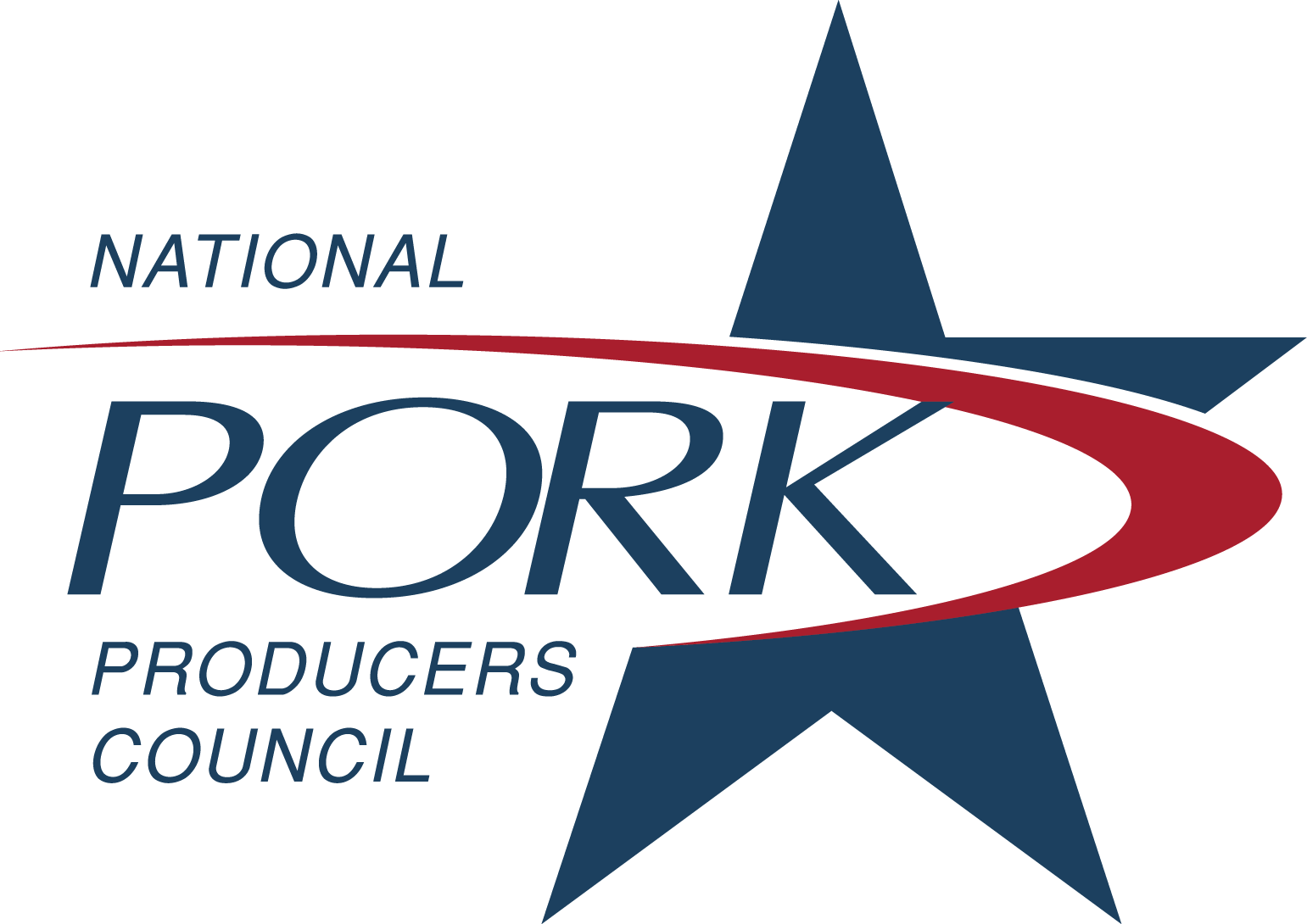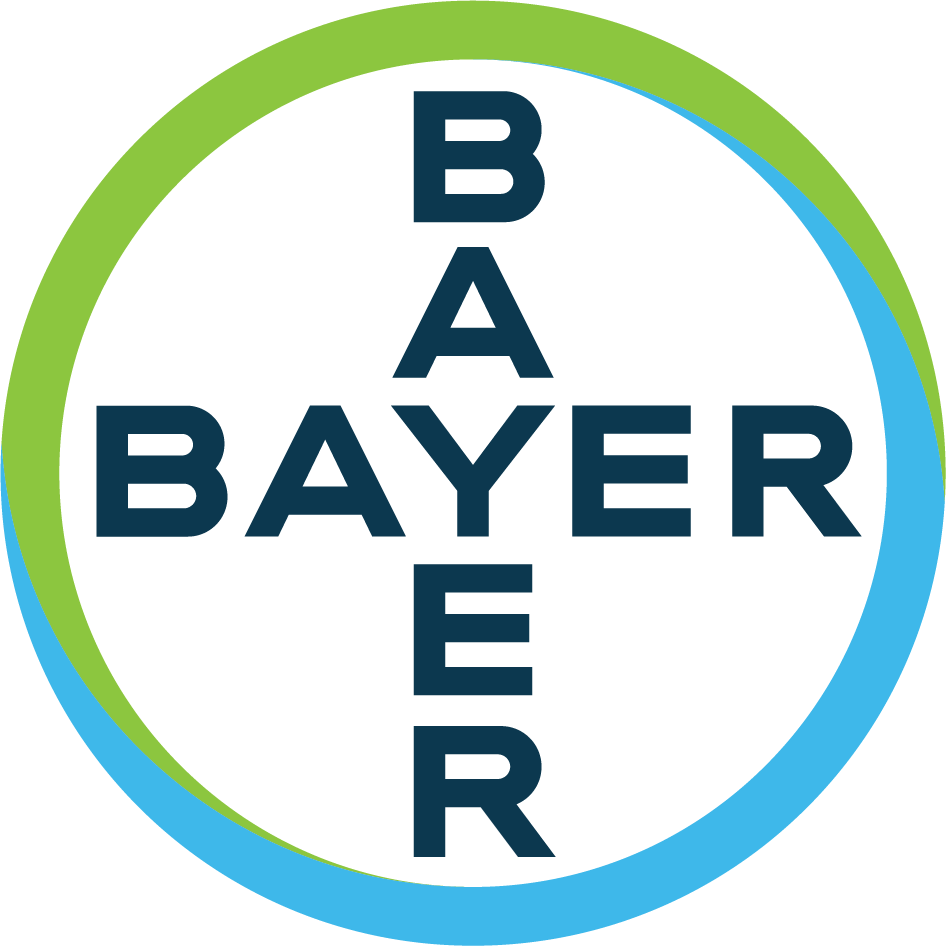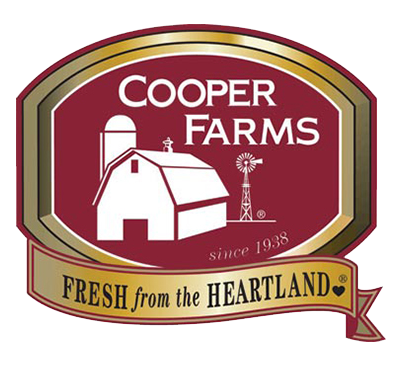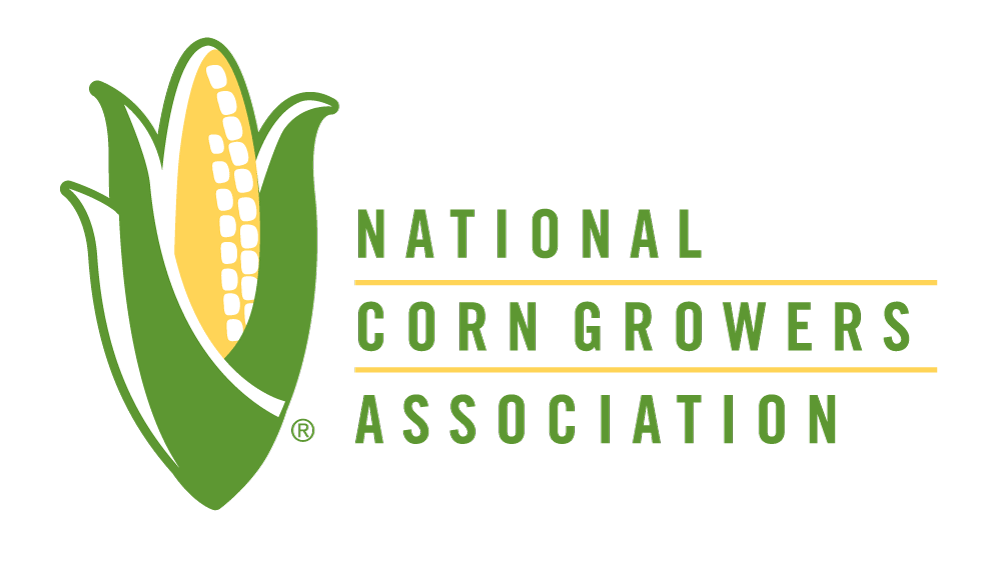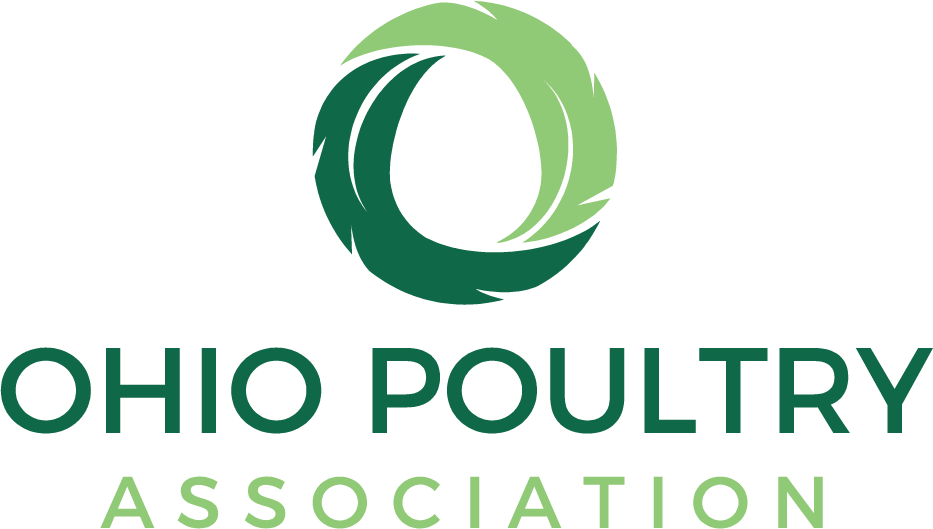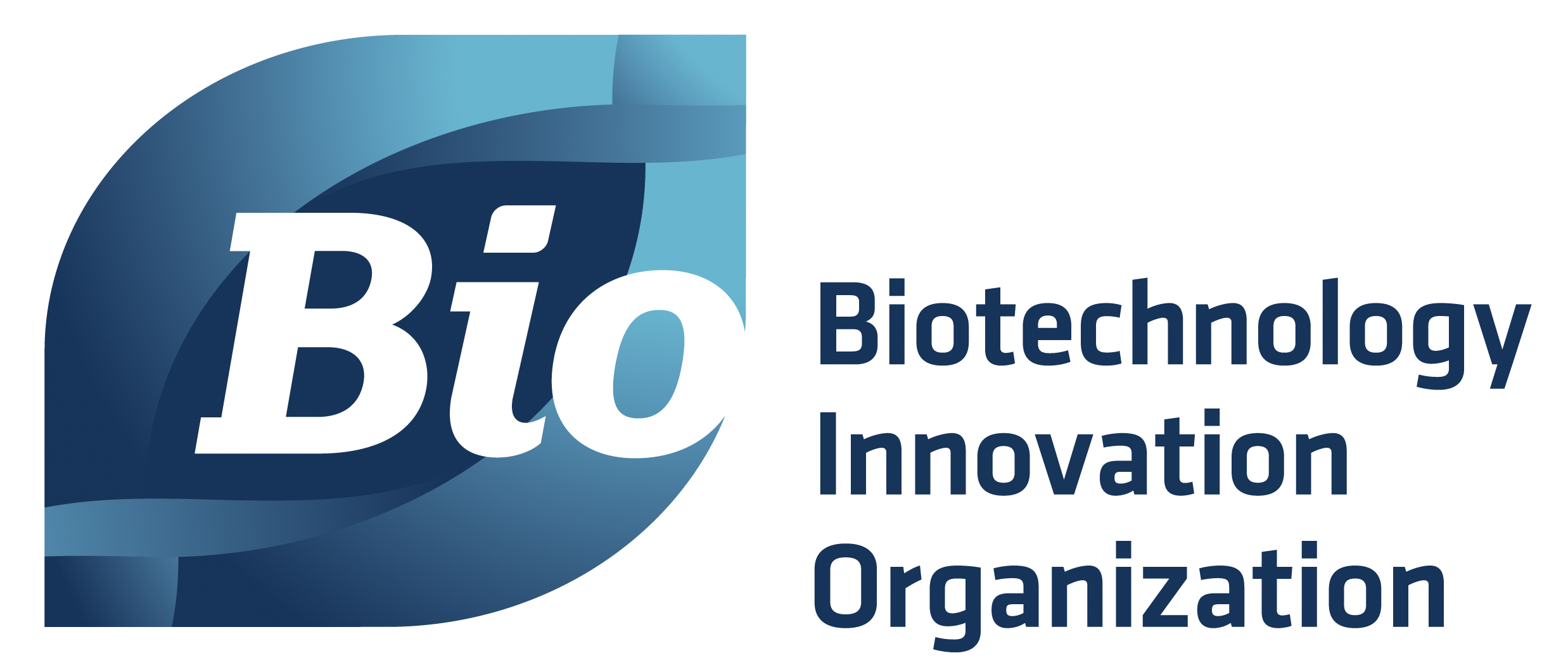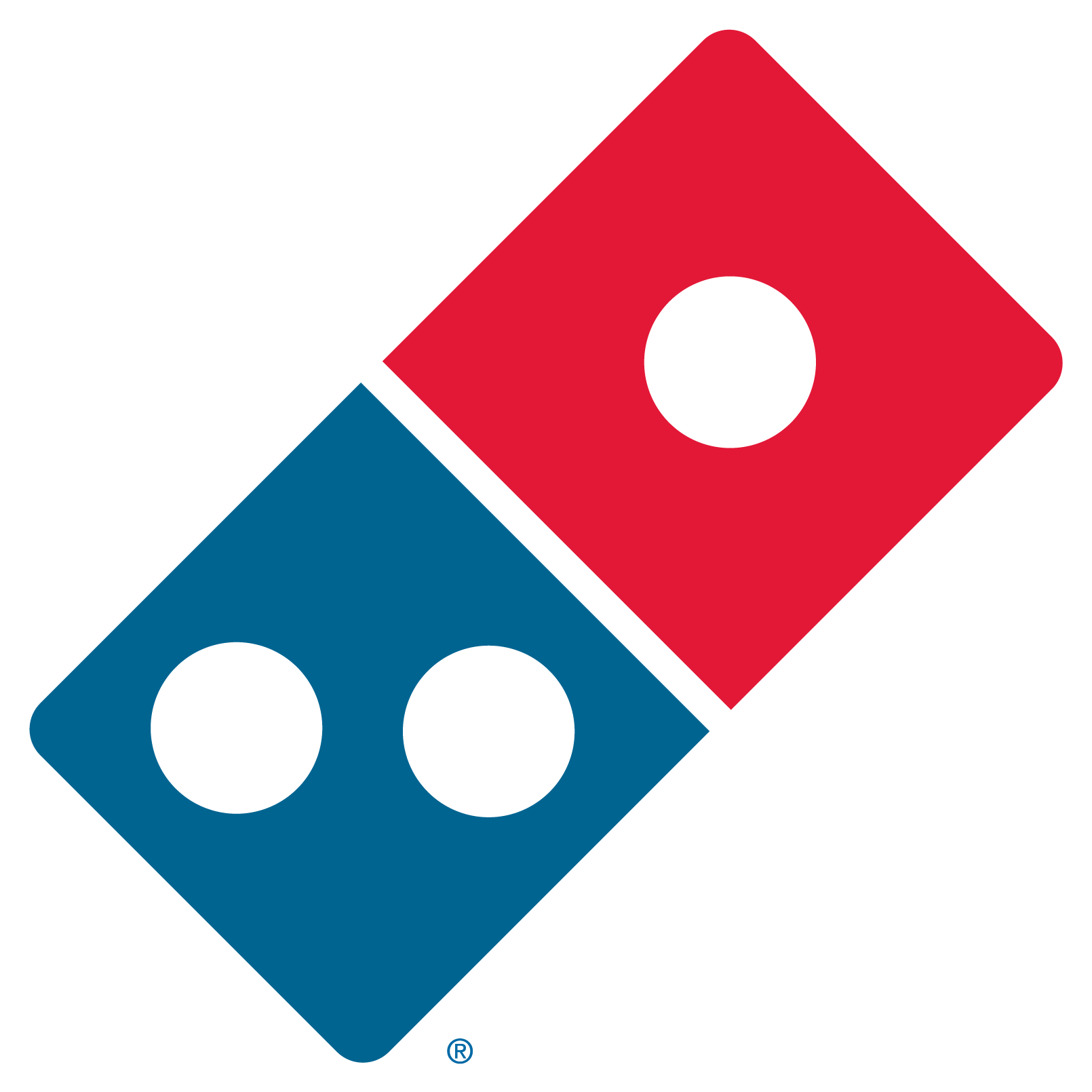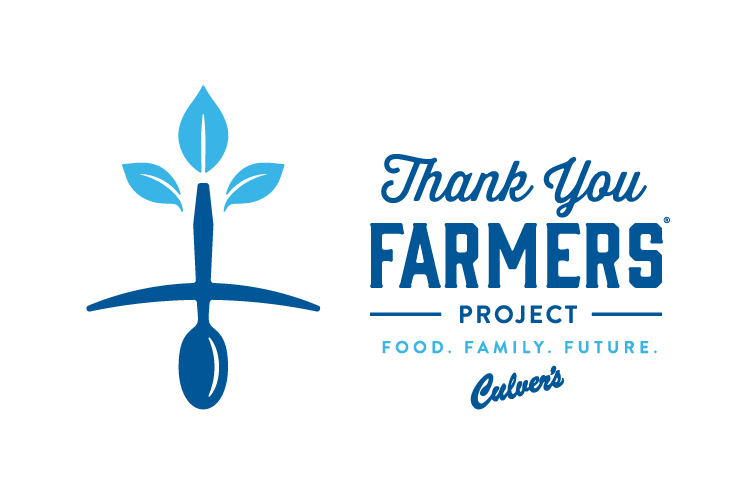 Club Challenge Sponsors
Culver Franchising System | Dairy Management Inc. | National Chicken Council | National Pork Industry Foundation | National Pork Producers Council | Pennsylvania Beef Council