College Aggies Online (CAO) is an initiative of the Alliance connecting college students from across the country who are passionate about sharing positive, factual information about animal agriculture! Participants receive nine interactive and educational weeks of content to help them become confident and effective communicators for agriculture with guidance from industry and farmer mentors.
Students from Oklahoma State University, South Dakota State University, West Texas A&M University, Kansas State University, University of Florida, and University of Wisconsin-River Falls were named the winners of the 2021 competition.
The 2022 competition starts September 12. Students and collegiate clubs and classes can sign up below.
Frequently Asked Questions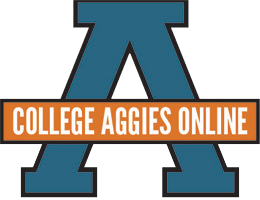 "I learned so much from this experience. From pictures to social media content, I sharpened up on my communication skills." – College Aggies Online graduate
"The mentors we have for this program are outstanding and widely known. It still shocks me that I have been able to receive direct advice from them." – College Aggies Online graduate
"I wish I would have known about this sooner in my college career. Thank you for everything!" –  College Aggies Online graduate
Thank you to our 2021 sponsors!

DMI Logo Stacked 4C
NPIF

CHS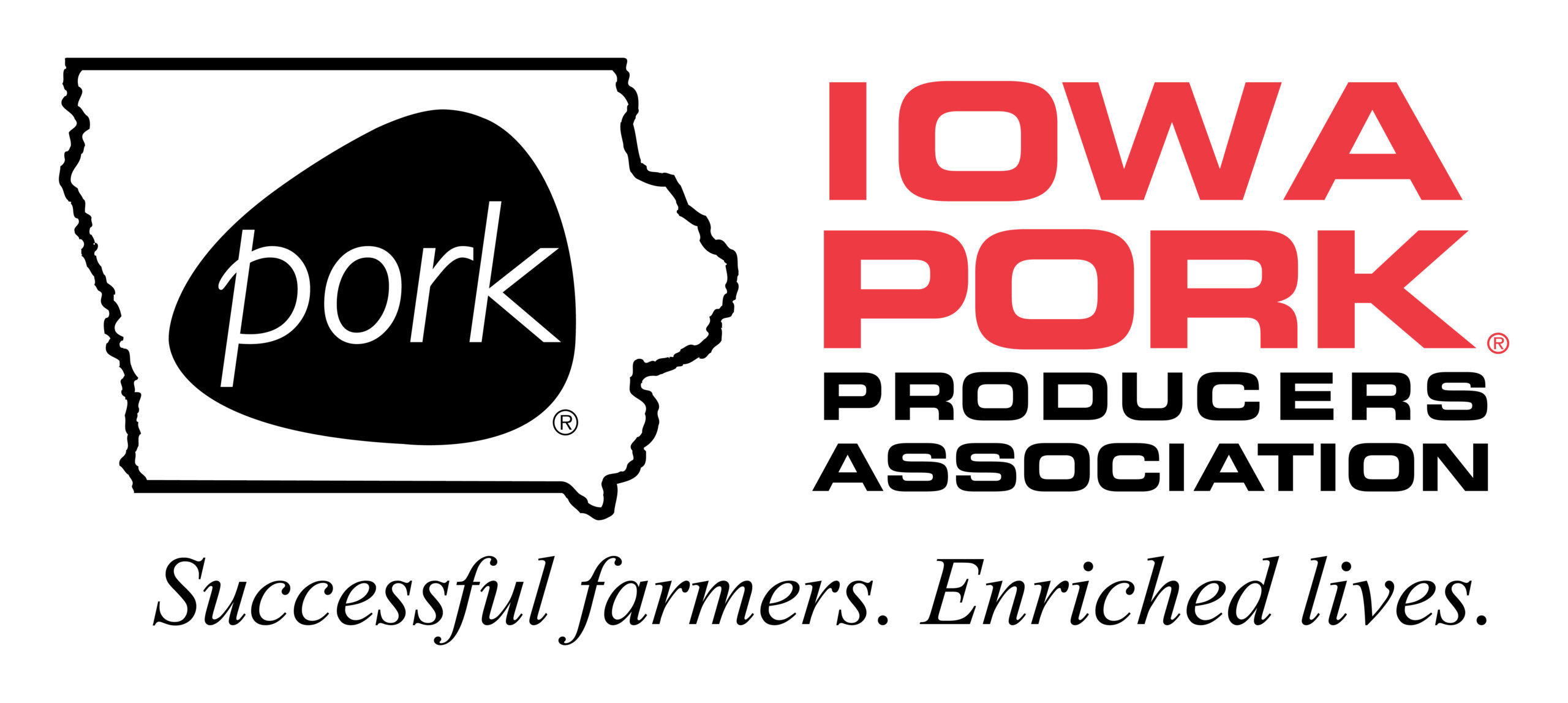 IPPA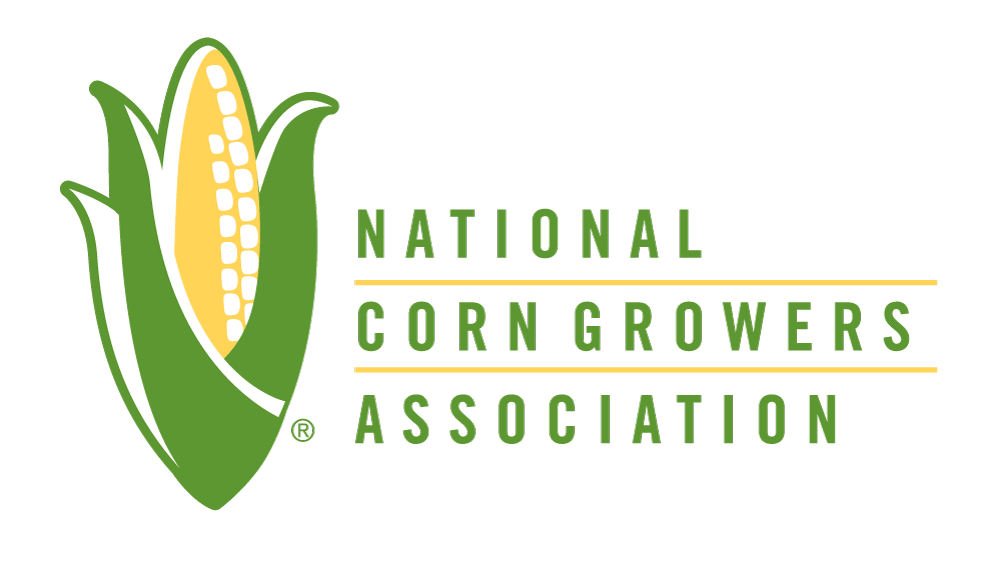 NCGA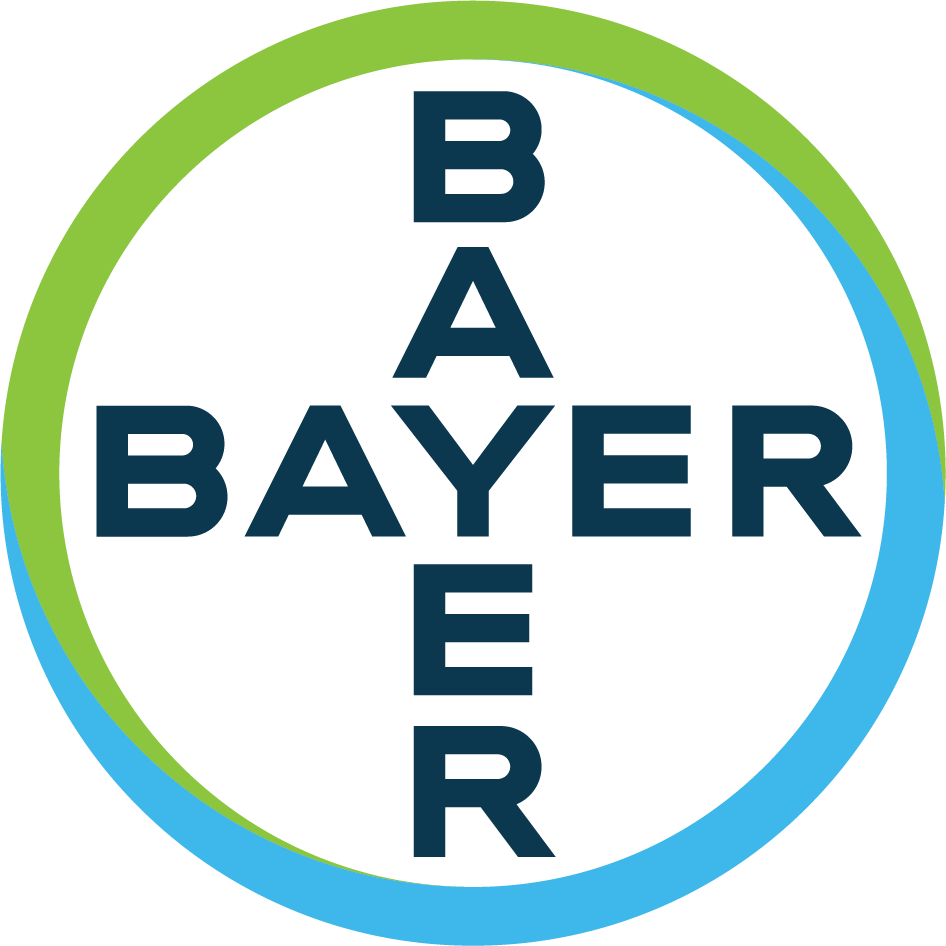 BAYER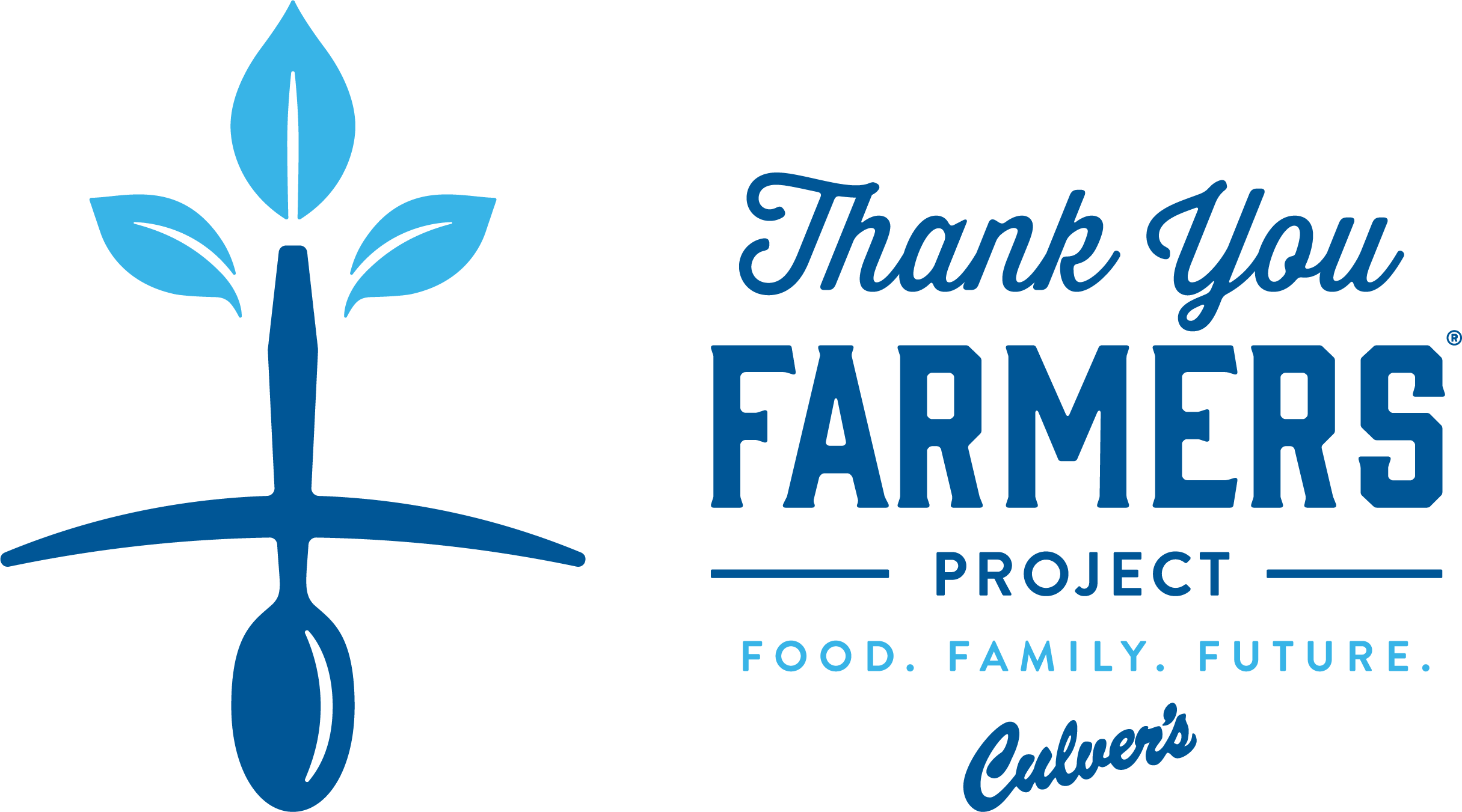 CULVERS

IFEEDER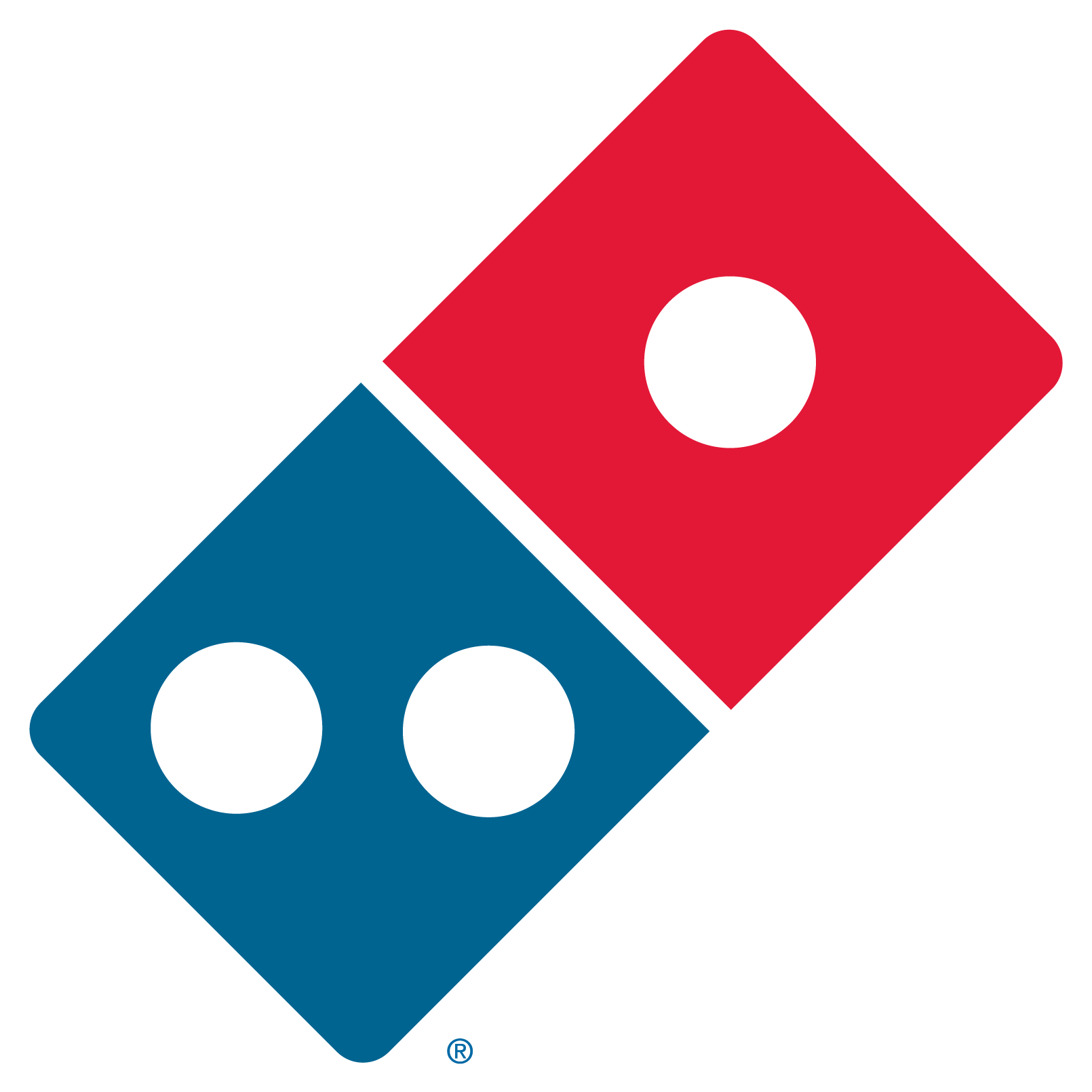 DOMINOS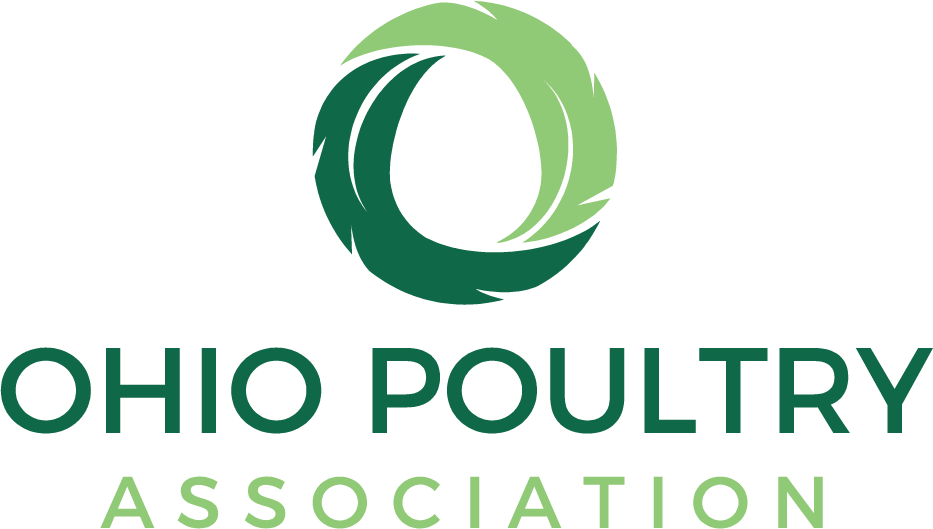 OHIO POULTRY