Stakeholders Summit
May 4 – 5, 2023 | Arlington, VA
The Summit is a one-of-a-kind conference attended by a diverse group of decision makers, including representatives from farms, ranches, allied industries, food processors, restaurants, grocery stores, legislatures, universities, government agencies and media.
2022 Summit Highlights Report
Save the date for the 2023 Summit, set for May 4-5 in Arlington, Virginia!
Follow #AAA23 for updates.
What our attendees had to say...
"Excellent speakers, moderators for each session did a fantastic job in framing and getting answers to all questions. Overall, very educational and fun summit to attend!!!"
Nerender Nehra, PhD
Genus PLC
"I really enjoyed the conference and took many notes! I appreciated having the presentations available to download as well as having them recorded where we can go back and watch. Thanks for all the efforts and time that went into preparing this great event!"
Patty Goff
Smithfield Foods
"From the conversation and connections to the content…I often recommend that dietitians with an interest in agriculture attend. This conference would also be beneficial for those in academia who teach agriculture and both human and animal nutrition as well as those involved in trying to communicate on agriculture issues to the public."
Leah McGrath, RDN, LDN
Buildup Dietitians LLC
"The topics are always current and fresh, and I enjoy meeting and networking with attendees from across all facets of agriculture. The information I take in is inspiring and allows me to do my job more effectively. I can't understate the importance of attending this event – it's completely worthwhile!"
Lara Durben
Midwest Poultry Federation
"I really liked speakers and topics and thought staff did a great job making us primed and prepared to advocate for agriculture and face some tough incidents. Thank you!"
Mary Fischer
American Farm Bureau Federation
"The Animal Ag Alliance conference is once again over-delivering. The speakers, the topics and the interactions are so valuable. If you are in (or interested in) animal agriculture, check them out!"
Andrew Rose
MidAtlantic Farm Credit
Chairperson's Circle Sponsors

USPoultry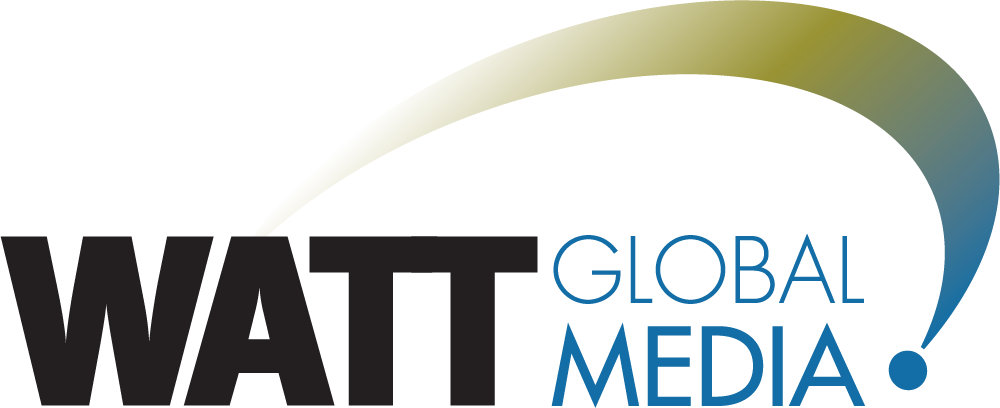 WATTglobal 4c K

Farm Journal 2

Meatingplace Logo