You have a lot on your mind when you're deciding what foods to purchase that match your family's values and budget. While taste, convenience, and price remain the primary drivers of food purchasing decisions, the animal agriculture community knows that animal welfare is increasingly on the radar of today's shoppers. That is a great thing, as providing quality care to livestock and poultry is a top priority for farmers and ranchers too.
However, it can be confusing to sort through all of the label claims and marketing lingo when it comes to animal welfare. First, it's important to know that you can be confident that the meat, poultry, dairy, and eggs you are purchasing are responsibly produced, regardless of the wording on the label. That's because there are many animal welfare certifications within the animal agriculture community to ensure that livestock and poultry are raised in the highest standard of animal care. These programs are generally species-specific, and focus on meeting standards, sharing tools and educating farmers and consumers on best practices.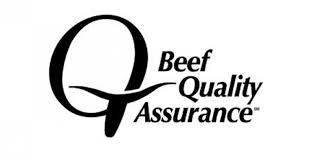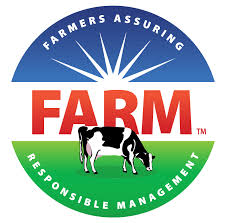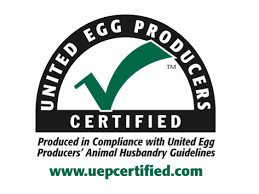 In addition to the animal welfare certifications above, there are also several external animal welfare certifications that farmers and ranchers can choose to participate in. Products from farms that are involved with these programs will usually have the program's logo on their packaging at the store. Farms that pursue these labels want to give consumers an extra layer of assurance about the steps they're following to take excellent care of their livestock and poultry. If that special assurance is something you value, keep an eye out for these labels as you shop. However, just because a product does not have a special label does not mean it was not responsibly raised (see animal welfare certifications above). It's all about the choices you want to make – and the animal agriculture community is committed to offering you a variety of them to match what you're looking for!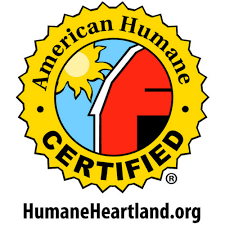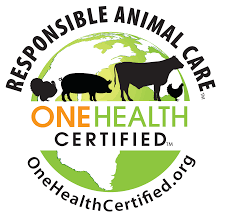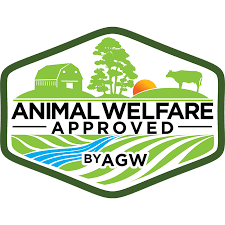 Hopefully, this quick introduction to animal welfare labels is helpful when you make your next trip to the grocery store. Thank you for supporting farmers and ranchers by purchasing meat, poultry, milk and eggs and valuing animal welfare!
All posts are the opinion of the author and do not necessarily represent the view of the  Animal Ag Alliance.