The Chicago International Airport has an unlikely group of landscapers. In an effort to reduce environmental impact, the airport brought in its first herd of sheep and goats to graze overgrown vegetation in 2013. The small ruminants graze the rocky and hilly areas of the airport that their human counterparts would struggle to maintain, with the added bonus of reducing herbicides and carbon emissions from equipment.
As the world looks for eco-friendly adaptations to traditional practices, small ruminants could be a solution. Their unique grazing patterns and ability to thrive on diverse terrains, along with an increased demand for sheep and goat products, has led to a rise in American small ruminant numbers. But how are these sheep and goats being used to improve the environment and producers' profits?
Working Herds
In California, small ruminants do their part to prevent wildfires by acting as brush control. The nimble animals can graze in areas inaccessible to mowers and clear undergrowth in forests and woodlands. By eating their way through the greenery, the sheep and goats greatly reduce the amount of tinder that could catch fire once the areas dry out.
Sheep and goats can also help forests thrive. Places in California, Oregon and Washington have seen the number of healthy trees double in areas where sheep graze. Beyond that, each tree grew 30 percent more compared to areas that were not grazed. The grazing habits of small ruminants can also help enhance wildlife diversity and maintain biological diversity.
Small Ruminant Specialization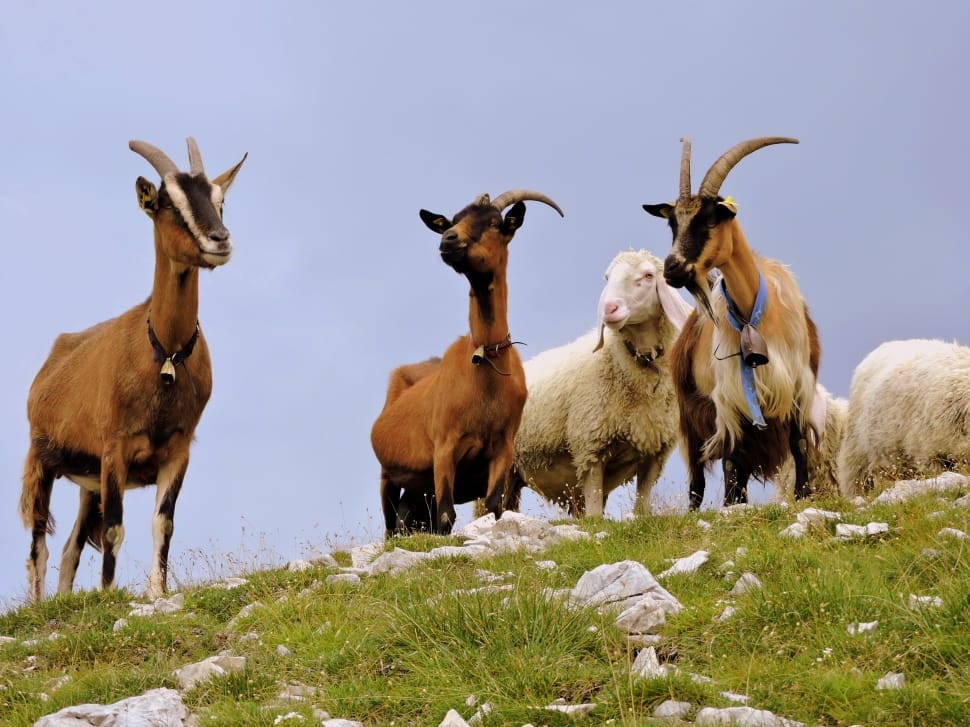 It's not just niche markets that have found the value in small ruminants. Despite being a long-time underdog in the American agriculture industry, goats saw tremendous growth in the last decade, with dairy goat herds growing by 61 percent between 2007 and 2017. Goat's milk has seen a growth in popularity as consumer interest in milk options grow. Goat's milk, which has less lactose and different proteins than traditional cow milk, can be an option for people with milk sensitivities.
For years, it seemed sheep production in the United Stated would stay on a steady decline. Once in high demand for wool, sheep production scaled back as synthetic fibers grew in popularity. The United States has seen a slow rebound, with numbers seeing an increase since 2015. Sheep production has diversified to include wool, hair, and meat production.
Helpful Additions
Farmers specializing in sheep and goats aren't the only ones who have taken advantage of the animal's environmental benefits. Beef producers have also added sheep and goats to their pastures. Small ruminants have different dietary preferences and grazing patterns than cattle. This allows producers to have a higher utilization of their land. Sheep and goats can also help minimize invasive species and can often eat plants that are toxic to cattle.
Some cattle producers contract sheep and goats for weed control, much like they would contract companies to spray weeds. Small ruminants can be more effective than chemical sprays because they eat seed heads off pest plants, giving the seed no ability to germinate. The animals help recycle nutrients back into the soil as well, encouraging native plant growth and improving pasture quality.
Increased Demand
Other cattle producers have introduced sheep and goats to their farm as a way to supplement income. Because the small ruminants are compatible with existing cattle equipment and facilities, producers are able to introduce them as weed control in cattle pastures and later sell them for meat.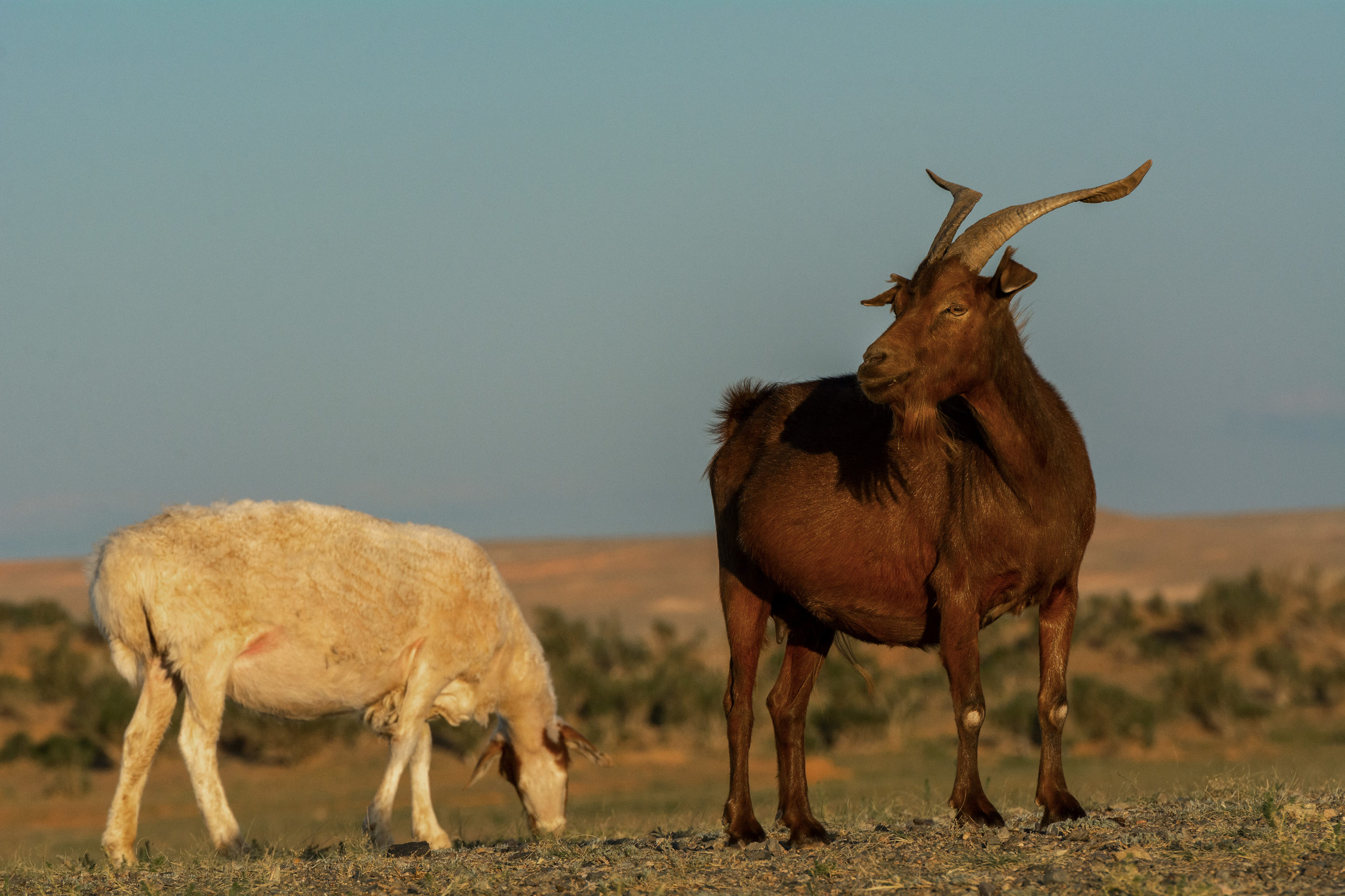 Lamb and goat meat have seen a rise in popularity in the United States. This is due to growing ethnic populations who prefer sheep and goat products. The increased demand is especially evident in major cities along the Eastern seaboard. Peak demand for sheep and goat products occur around religious holidays such as Easter, Passover and Ramadan. Many of these products are imported to the United States, leaving an open market for American producers.
As demands for sheep and goat products increase, producers will continue to find ways to utilize the small ruminants. Whether it's an eco-conscious way to handle weeds, minimizing the risk of wildfires or helping forests and pastures thrive, it's no question the small ruminants are an environmentally-friendly addition to animal agriculture's tool box.
All posts are the opinion of the author and do not necessarily represent the view of the Animal Ag Alliance.