Diane Sullivan, an anti-poverty and affordable food advocate, shares her perspective on Meatless Mondays.
In what he says is an effort to save the planet, New York City Mayor Bill de Blasio recently announced that all 1,700 NYC public schools will participate in "Meatless Mondays" beginning next fall. After an 18-month pilot in 15 Brooklyn schools, the district will be serving vegetarian meals to all 1.1 million students to kick off each school week. As a mother whose children have experienced hunger, I am concerned about the consequences this policy will have on the city's most vulnerable students.
Hungry children
In a city where 1.2 million residents face hunger every year and 339,000 of its students rely upon soup kitchens and food pantries that struggle to keep up with rising demand, this is a recipe for disaster for students from low income households.
114,659 NYC students are homeless.
My children have also been homeless.
The first 2 ½ months of our nearly year-long shelter stay was spent in a motel room where we had no access to food storage or cooking facilities. Our refrigerator was a Styrofoam cooler; we prepared ramen noodles with the lukewarm water from the bathroom sink. My 4th grader was held back a year, unable to concentrate in school, as his home was uprooted, and I was unable to prepare healthy, nutritious meals for my family.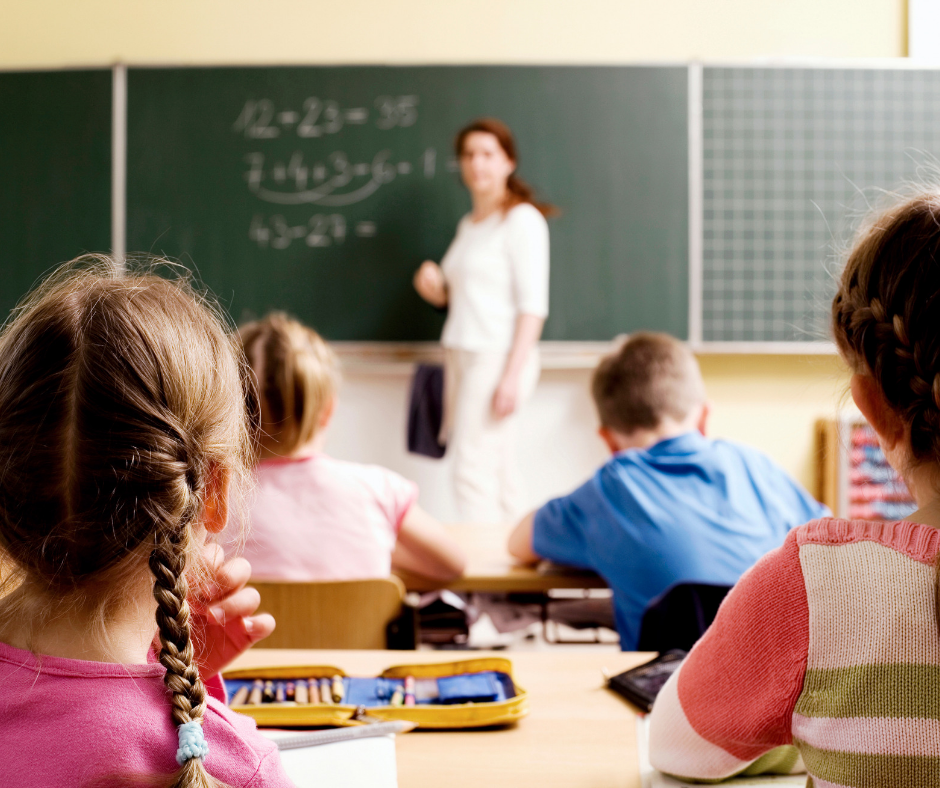 During these times and beyond, school meals have provided necessary nutrition to my children when my poverty wages could not. I have been a SNAP recipient and have checked my dignity at the door of food pantries, so that I could feed my children. I've then gone with a pocket full of change to purchase the animal protein the food pantry was unable to provide. I am not objecting to vegetarian options for students who, or whose parents, prefer them. I am opposed to removing such a rich source of protein from the diets of children who are not regularly otherwise receiving those critical nutrients and would prefer them.
Meatless Mondays removes healthy choices
Mitchell Katz, MD, CEO of NYC Health and Hospitals, lauds the move as creating "an option of a healthier meal choice." The irony is that this "Meatless Mondays" policy is indeed removing healthy meal choices from school cafeterias where vegetarian options often always exist. This is part of what I call food gentrification, where those with money and satisfied choices are dictating options for those with neither. Those most impacted by those decisions made by those in power are not often fully informed, invited to the table or even considered in these discussions.
In his press conference announcing this new policy Mayor de Blasio spoke of the amazing grilled cheese sandwiches being served to students in his schools.
Now, I am a big fan of this delicacy since childhood. In the second grade, my class put together a cookbook for Mother's Day. Surely, the recipe I submitted remains spot on for the best grilled cheese you ever will eat. As an adult, I was devastated to have to serve my children a grilled cheese for dinner because I lacked the resources to feed the protein I knew they were lacking. Some nights, my children went to bed on empty bellies; school meals having been the only source of food for them some days.
As good as they can be, is a grilled cheese sandwich really what we should be applauding ourselves for feeding our children as an alternative to meat, which is essential to their brain health, when it could possibly be their only meal of the day?
Long-term impacts
I wonder if there was any research done on the health outcomes of particularly the low income students in Brooklyn who participated in the 18 month pilot program. Given the rush to take the pilot mainstream, it would seem there wasn't enough time, effort or forethought given to the consequences on the developmental health of these children.
Children in Brooklyn are survivors of the gentrification that has been driving up the cost of housing in their borough, directly impacting their parents' ability to feed them. Must we also further gentrify their food?
Perhaps if Mayor de Blasio is so inclined to use his platform to address climate change, he'll lessen the number of trips on airplanes which he and his wife take. Perhaps next time, they'll reconsider the environmental impact of bringing along the photographer.
All posts are the opinion of the author and do not necessarily represent the view of the Animal Ag Alliance.