The following highlights and accomplishments are based on the Alliance's fiscal year 2020, which ran from May 1, 2019 – April 30, 2020.
Our small and mighty team has been hard at work over the last year to connect, engage and protect on behalf of all of animal agriculture. Even given the unprecedented circumstances of the COVID-19 pandemic, the Alliance has continued to work on behalf of farmers, ranchers, packers, processors, restaurants, retailers and everyone in the agriculture and food communities.
The Animal Agriculture Alliance is an industry-united, nonprofit organization that helps to bridge the communication gap between farm and fork.
Connecting the industry
We CONNECT key food industry stakeholders to arm them with responses to emerging issues. This past year, we:
Gave 62 presentations, reaching more than 5,300 people
Hosted our first-ever Virtual Stakeholders Summit with a record-breaking attendance of over 500 registrants
Launched our Animal Ag Allies program that empowers farmers, ranchers, and practicing veterinarians to be outspoken advocates for agriculture
Continued our annual College Aggies Online scholarship program, reaching more than 7 million people online and in-person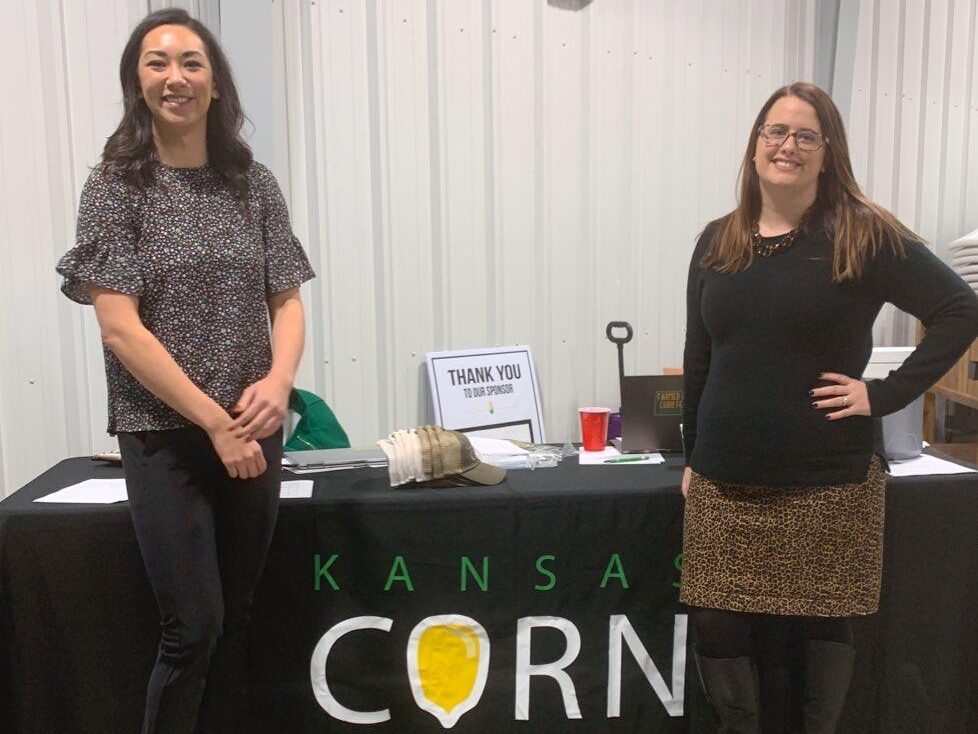 Engaging the public
We ENGAGE food chain influencers and promote consumer choice by helping them better understand modern animal agriculture. In our most recent fiscal year, we have:
Continued to hold educational webinars for the restaurant, retail, and foodservice communities to share the industry's perspective on hot issues, including animal rights activist pressure and animal welfare programs
Held a farm tour for restaurant, retail, and foodservice professionals in October 2019, visiting dairy, beef and turkey farms in Virginia
Updated our Sustainability Impact Report with highlights of how the animal agriculture community continues to improve environmental stewardship efforts
Engaged with mainstream media to help provide balance to news coverage of animal agriculture, receiving coverage in several notable publications including NPR, The Daily Signal and The Takeout
Increased our social media followers nearly 10 percent, earning more than 4.2 million impressions and more than 209,000 engagements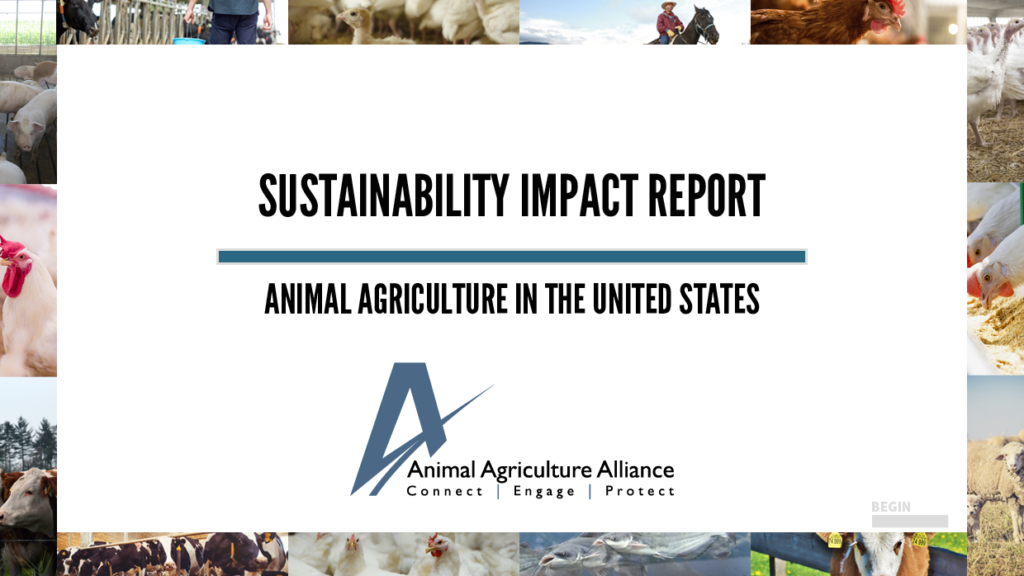 Protecting animal agriculture
We PROTECT by exposing those who threaten our nation's food security with damaging misinformation. This past fiscal year, we have:
Provided our members with a vast number of farm security recommendations and resources housed within our new Farm Security & Hiring Hub in our website Resource Center
Issued 24 text and email farm security alerts to members about activist activity in the area
Developed and updated more than 170 profiles on groups who oppose animal agriculture
Armed our members with 47 alerts on books, movies, or television shows that may have activist messaging
Your support is essential
As you can see, we've accomplished quite a bit this year! You can read more about our accomplishments from the last year in our fiscal year 2020 annual report. We're all in this together, and none of it would have been possible without your support.
If you'd like to join us on our journey to bridge the communication gap between farm and fork and stand up for animal agriculture, consider joining the Alliance as a member or making a charitable donation at https://animalagalliance.org/support-us/donate/. Donations made on Giving Tuesday (December 1) will be matched by the U.S. Poultry & Egg Association with a 2X match for new donors and a 1X match for returning donors. Let's rally together to support the industry that we all love – animal agriculture!