Did you know March is National Nutrition Month? While this is a great opportunity to draw more attention to the importance of a healthy, balanced diet full of nutritious foods, animal rights activist groups are trying to take advantage of this month by encouraging us to take meat off of our plates. However, in doing so, you risk not meeting daily nutritional requirements and in some cases miss out on certain nutrients that can only be found in animal proteins. You really can't beat meat!
Meat products provide protein, a vital nutrient that helps grow and repair muscle, bones, skin, ligaments and more. But not all proteins are created equal—only animal proteins provide all of the essential protein building blocks that your body needs for optimal health. Ensuring adequate levels of these nutrients is especially important for youth and those recovering from illness or injury. Protein is also essential for proper growth and development in children.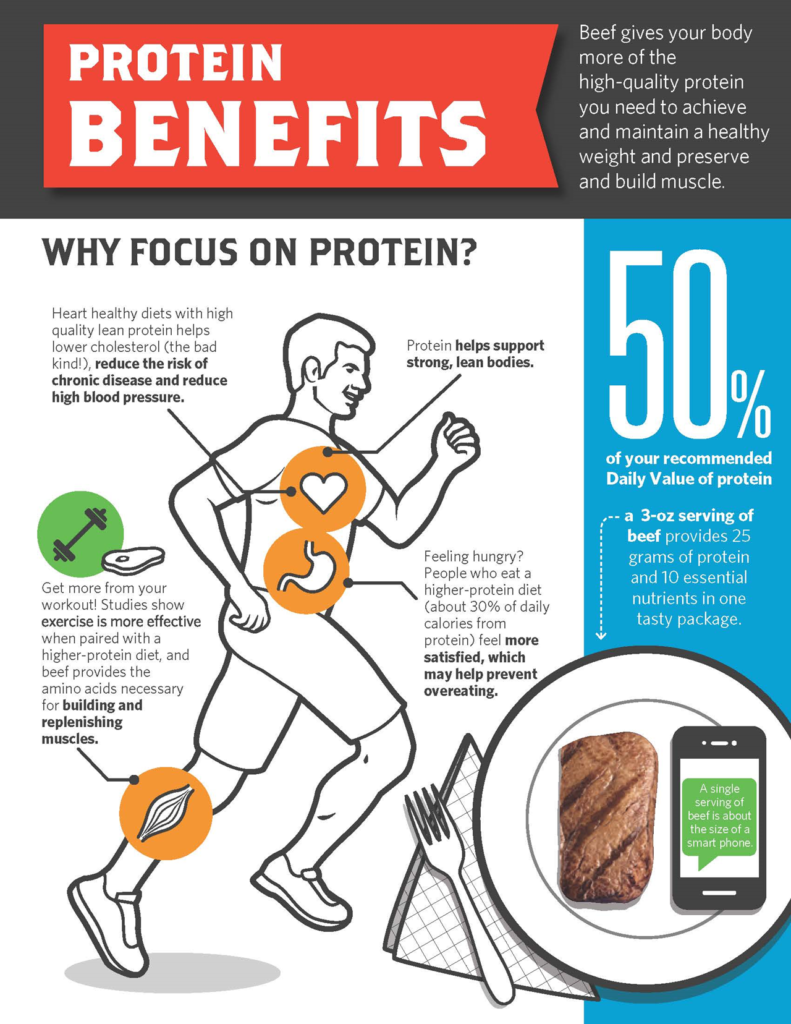 Here's a look at some other nutrients found in our favorite animal proteins and how they support a healthy body:
As you can see there are many nutritional benefits of meat that help our bodies to work and feel their best! For more about why meat matters in a healthy diet, check out our #MeatMatters guide.