Challenging times. Unprecedented times. Uncertain times. We're all over the clichés. But we're far from over the impact COVID-19 and 2020 in general have had on agriculture and the food industry. However, there is hope. With the right tools we can ensure the food chain is stronger than ever. We can use this time to hone our messages, fine-tune our strategies and connect, engage and protect like never before. Now is the time to turn the obstacles of 2020 into opportunities for the decades to come, and 2021 Virtual Stakeholders Summit attendees will leave with the right tools and ideas to do just that.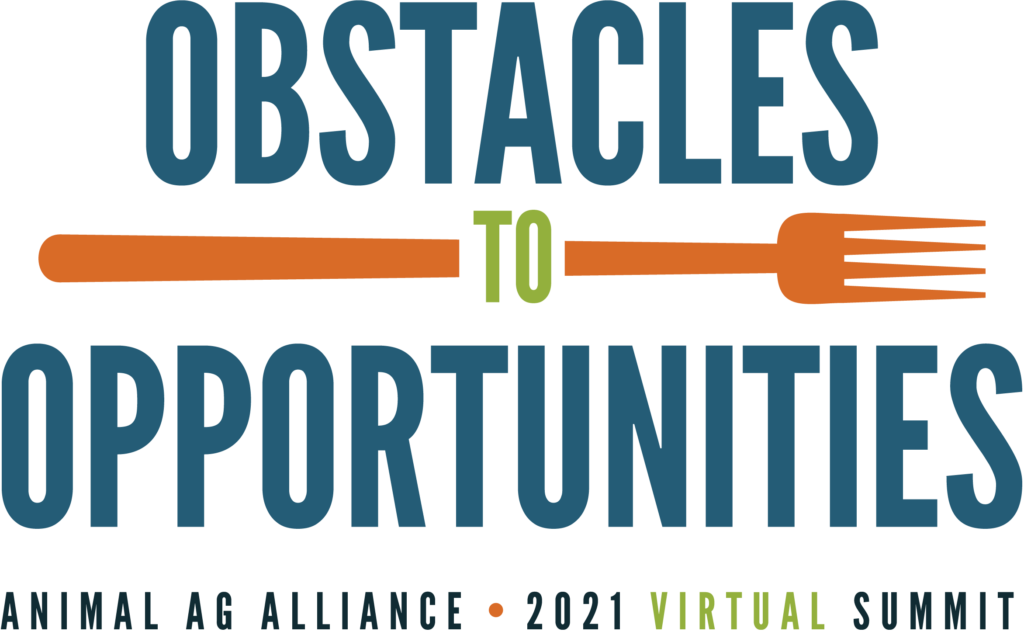 Here are 21 reasons why you should attend:
1. Overcome obstacles together!
Hear from an exciting lineup of speakers and panelists to get the tools to help strengthen our food chain and protect animal agriculture for the future.
2. Make a bid at the Virtual Summit Silent Auction to support College Aggies Online.
During the Virtual Summit, an online silent auction will be held and all proceeds support our College Aggies Online scholarship competition! Last year's items included signed movie posters, art prints, a case of bacon and gift cards.
3. Hear how the new administration might impact animal agriculture.
During a preconference webinar, policy expert Christian Richter, principal at The Policy Group will bring us up to speed on how animal agriculture has faired since President Biden took office, challenges to come and how we can take advantage of opportunities to represent animal agriculture in the nation's capital and during policy discussions at every level. 
4. Get inspired on how to develop relationships across the supply chain.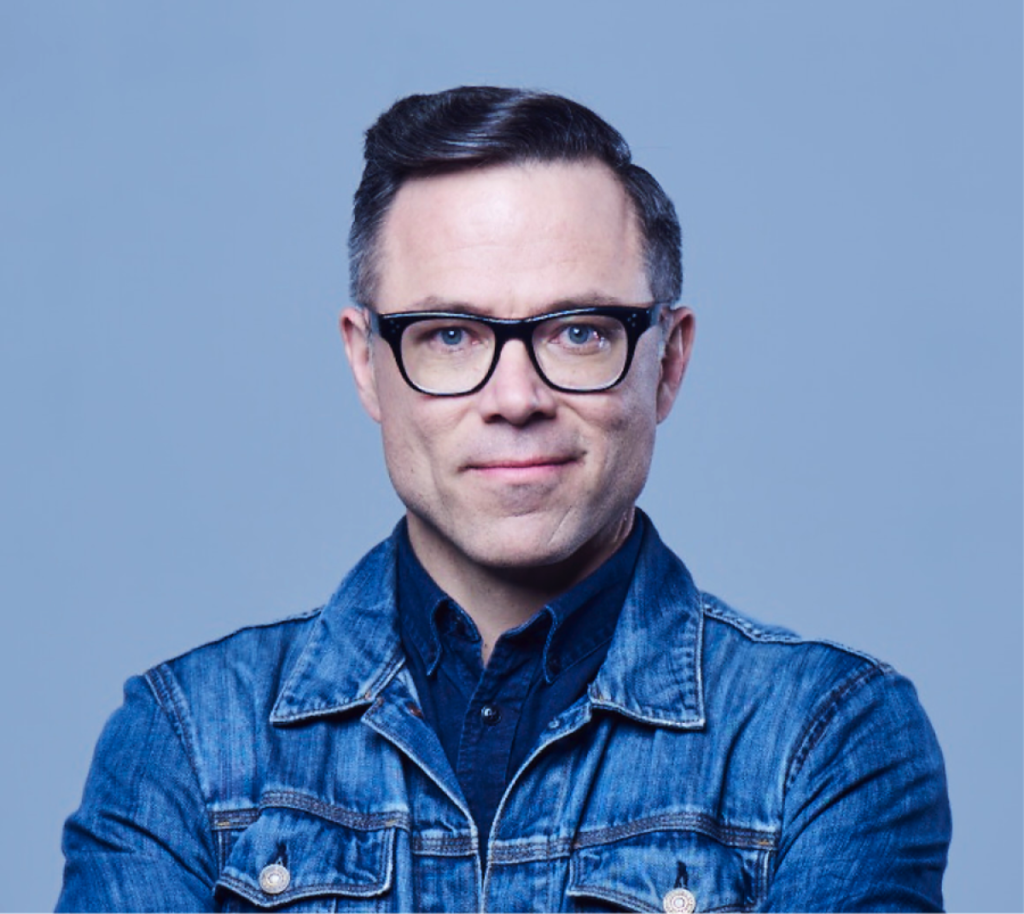 During a preconference webinar, Michelle Miller, better know as The Farm Babe, and Fernando Machado, chief marketing officer at Burger King will speak talk about the importance of developing relationships.
5. Learn about fighting misinformation during the time of COVID-19.
Unrivaled communicator, author and professor, Timothy Caulfield will share valuable insights into how we can turn the communication obstacles of 2020 into engagement opportunities for decades to come. His book Your Day, Your Way: The Fact and Fiction Behind Your Daily Decisions is also available to purchase at a special price during registration!
6. Network with professionals in the farm and food communities.
With virtual networking now the norm, we have an exciting virtual experience to network with other attendees! The Virtual Summit brings together farmers, ranchers, veterinarians, animal feed companies, animal health companies, processors, allied associations and others involved in getting food from the farm to our forks.
7. Meet the Alliance staff.
Meet the awesome team behind the Alliance and learn how they can help you!
8. Hear how the American palate is changing.
Kimberly Kichherr, president K2 Outcome LLC and Chris Dubois, senior vice president IRI, will discuss the impacts of how 2020 transformed the way people plan, shop for and prepare food. They will cover what this means from a consumer perspective and share what people are buying, what flavors they are looking for and what action steps are needed to provide the useful, transparent solutions consumers need that will help drive sales and build trust in animal agriculture.
9. Change the narrative of animal agriculture as a path forward to climate neutrality.
By rethinking methane, UC-Davis' Frank Mitloehner, PhD, will show that animal agriculture's impact on global warming has not only been exaggerated, but its ability to capture carbon from the atmosphere is underappreciated.
10. Help reposition animal protein as the star of the plate.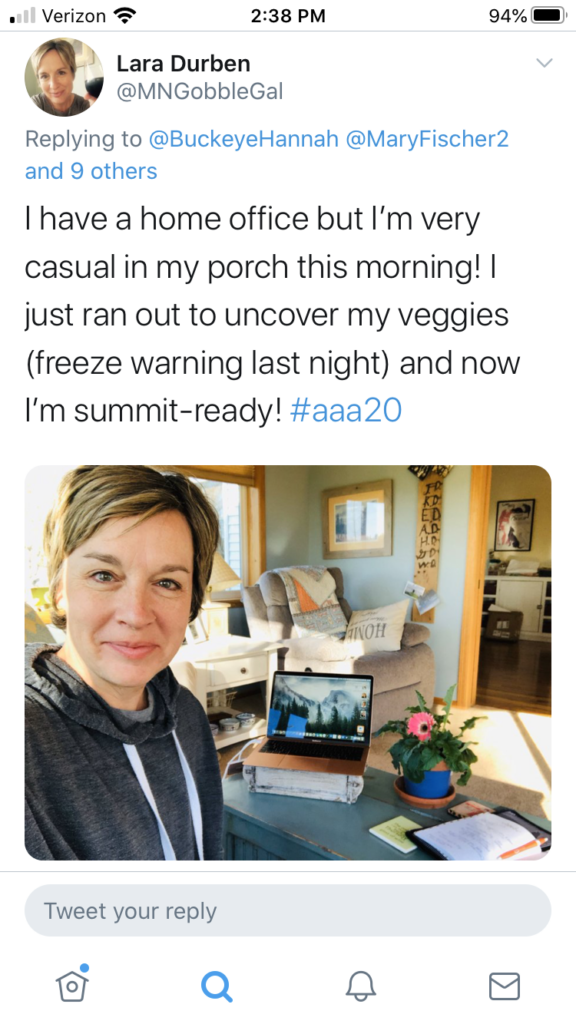 This panel will discuss the realities of the discussion from the farmgate to the plate, examining agricultural challenges, safety, sustainability and consumer demands to identify opportunities to position animal protein as the star of the plate again.
11. Get to know the Animal Ag Alliance.
Become familiar with the Animal Ag Alliance and all we do to connect industry stakeholders, engage with key influencers and protect the agriculture industry
12. Join the Virtual Happy Hour Twitter Chat!
Grab a drink, take a seat on your couch and join the Twitter conversation about the speakers and sessions you've heard thus far, what action items you're planning to implement at your farm or organization and what obstacles you are going to turn into opportunities for years to come!
13. 98% of 2020 Virtual Summit attendees said they would recommend the event to their colleagues!
14. Learn from past science communication failures about cell-based meats
We know facts alone aren't always enough to alter narratives which include misinformation about animal agriculture. We also know that starting with shared values is the best way to start a conversation, so how can we apply this to conversations around hot topics like cell-based meat? What is the role of animal scientists and others in animal agriculture and how can we learn from past mistakes? During the first preconference webinar, UC-Davis' Alison Van Eenennaam, PhD, will answer these questions and many more!
15. Get tips on how to navigate the legal landscape in animal agriculture.
Learn from two seasoned agriculture law attorneys who have decades of experience in handling high stakes litigation and public relations battles against animal activist groups about the topics and trends that affect your businesses and organizations, including proactive steps that may be taken to avoid litigation issues and best practices on how to navigate the legal landscape with these groups. 
16. Elevate farmer voices!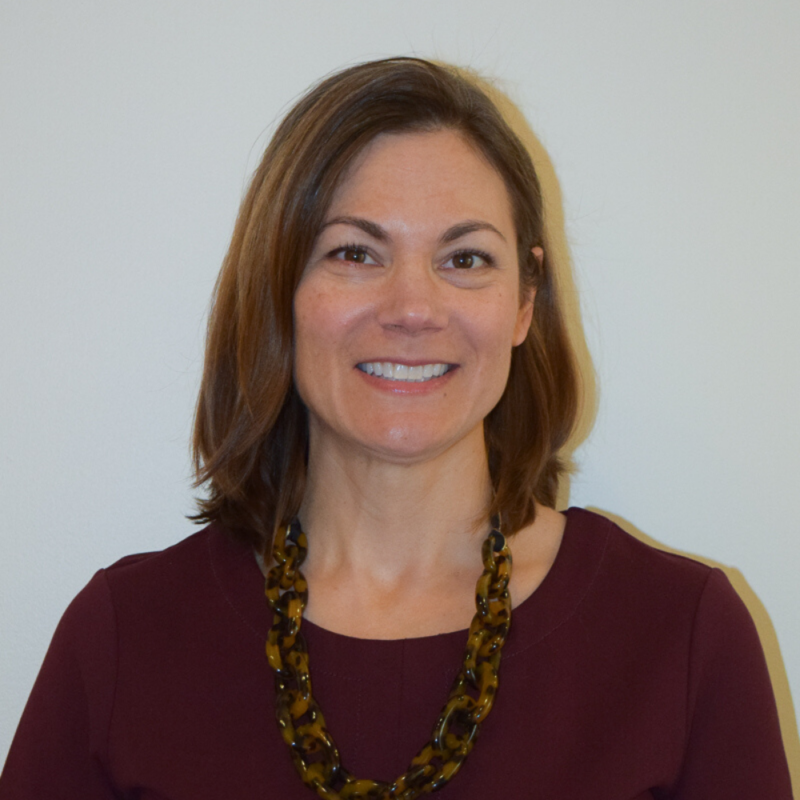 Four agriculture voices, from a beginning beef rancher to a poultry veterinarian, will take the stage to share their passions in advocating online and in their communities, obstacles they face as they reach outside the choir and opportunities for the animal agriculture community to better support their efforts. 
17. Meet the Alliance's new chairperson of the board: Christina Lood from Zoetis!
18. Get an update on animal rights activism.
John Sancenito, president at INA Inc. and Jim Naugle assistant sheriff at Sonoma County Sheriff's Office will provide an update on animal rights activists' efforts to capitalize on the COVID-19 crisis, protests outside of company CEO's homes, trespasses onto farms and more.
19. 97% of 2020 Virtual Summit attendees said the event was a good investment of their time and resources!
The 2021 Virtual Summit will include five pre-conference webinars and eight sessions to get you the right tools to ensure the food chain is stronger than ever.
20. You can enter to win a $100 gift card when you register and refer-a-friend to attend!
If you refer a friend to attend the 2021 Virtual Summit who has never attended a previous Stakeholders Summit and they list your name as the person who recommended them when they register for the event, you'll both be entered in a drawing to win a $100 gift card!
21. Congratulate our 2020 College Aggies Online scholarship winners during the Virtual Summit.
Last year's College Aggies Online scholarship winners came from Iowa State University, St. George's University, State University of New York College of Agriculture and Technology at Cobleskill, Oklahoma State University, and South Central College. During the nine-week competition, they each became confident communicators for animal agriculture as they posted about animal care, sustainability and hot topics on social media while getting tips and feedback from industry experts and social media savvy farmers and ranchers.
We hope you'll join us for the 2021 Virtual Summit! Register here!