WeWork, a company which provides shared office spaces, announced it is going vegetarian. It is taking meat and poultry off the menu for their nearly 6,000 staff members at company events and during work travel. The company also shared their interest in taking it a step further and potentially going vegan, saying it will evaluate its consumption of seafood, eggs and dairy.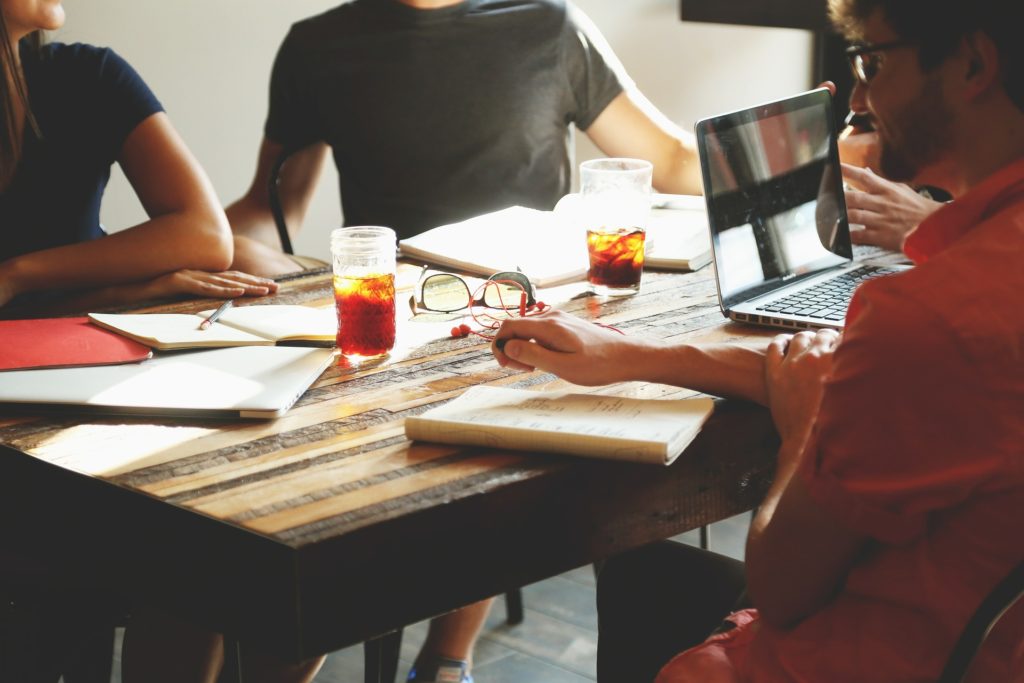 The company cited environmental concerns for its decision. While protecting our environment is certainly a noble cause, this policy seems to have been made based on disproven exaggerations about the proportion of greenhouse gas emissions that can be attributed to livestock and poultry. The Animal Agriculture Alliance and the farmers, ranchers and other members of the animal agriculture community we represent, are disheartened by WeWork's decision to go meat-free, so we sent them a letter. Here are some facts we shared with them…
According to the U.S. Environmental Protection Agency, animal agriculture only accounts for 3.8 percent of total U.S. greenhouse gas emissions. Globally, livestock contribute to 14.5 percent of total greenhouse gasses. In comparison, transportation accounts for 28 percent of total U.S. greenhouse gas emissions. Frank Mitloehner, PhD, professor and air quality specialist at the University of California, Davis, debunks misinformation about livestock's contributions to climate change in this white paper. In the paper, Mitloehner discusses the flaws in the oft-cited "Livestock's Long Shadow" report, which concluded that livestock produces more greenhouse gasses than transportation, saying it is "based on inappropriate or inaccurate scaling of predictions."
We hope WeWork will explore more productive and science-based ways of reducing their company's environmental footprint rather than dictating what its employees can and cannot eat.
All posts are the opinion of the author and do not necessarily represent the view of the Animal Ag Alliance.