Bread, batteries and bottled water vanish from supermarket shelves; lines snake around gas stations as people top off their tanks; and plywood covers windows. This is what many do when a severe storm is on the way. But how do farmers prepare for hurricanes, tornadoes, floods, wildfires and other extreme weather events?
How do farmers prep for severe weather?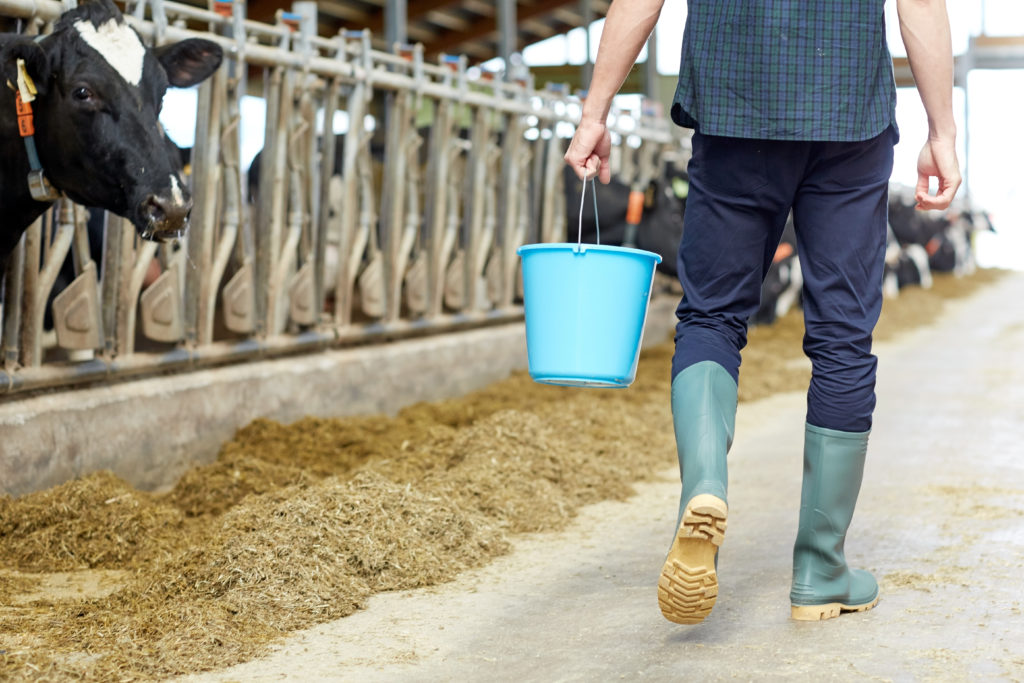 If it is safe enough to stay put, they'll take inventory and stock up on supplies in case roads flood or the power goes out. Water and food are among the most important things on their list – for both people and farm animals. For poultry farmers in particular, gas to run generators is a must to maintain the temperature in the chicken houses.
As we all know, batteries, non-perishable food, water and generators are sometimes not enough.
What do farmers do during an evacuation?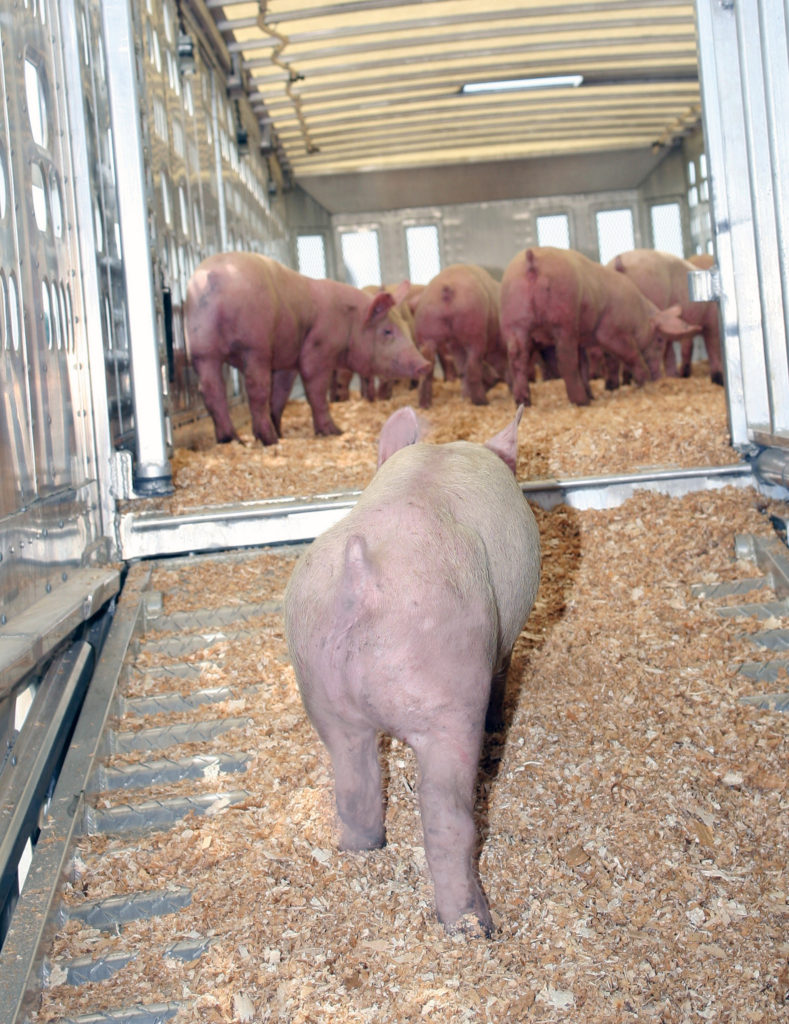 When evacuation is necessary, farmers take extra steps to ensure they have a farm to come back to. They harvest cotton, corn, soybeans and other crops as fast as possible to make sure all their hard work doesn't go to waste.
Farm animals are evacuated if possible. Farmers load cattle, pigs and other livestock onto trailers and move them to higher ground and out of the storm's path. The animals often go to nearby farms that have extra space to host them until the storm is over.
Farmers consider environmental stewardship during severe weather too. Manure lagoons must always have a minimum buffer of 19 inches, but when flooding is imminent farmers will lower the levels of their manure lagoons to prevent overflow. To lower levels, manure is sprayed on nearby fields as fertilizer. If lagoons do breach, the solid waste stays at the bottom, minimizing environmental impact.
Unfortunately, no matter how much we prep for severe weather, things can still go south. Farmers rely on Mother Nature to help them thrive as much as they are at her mercy.
Communities come together
The agriculture community is famous for helping neighbors in times of need – even if they are five states away. We've seen farmers donate truck-loads of hay to fellow farmers in Kansas, Oklahoma and Texas after a devastating wildfire. After the Hurricane Harvey, farmers in the Texas community rallied together to help everyone rebuild. When snow covered the Eastern Shore, farmers dug people out with their tractors.
Even if 364 days out of the year they compete to raise the better chicken, they set differences aside to help each other. Not even a category four hurricane can keep farmers and ranchers from lending out a helping hand. No matter what severe weather event comes their way, the agriculture community will always stand together.
All posts are the opinion of the author and do not necessarily represent the view of the Animal Ag Alliance.