During the past week, much buzz has been circulating over Walmart's new animal welfare and antibiotic-use initiatives. The announcement on Friday, May 22, 2015 is the first time the retailer has established an official position on the treatment of animals used in its supply chain. So, why is this big news? Walmart is the largest grocery store in the U.S., accounting for 25 percent of all food business. While these suggestions are momentarily voluntary, if taken to an extreme it could change the way products are made and sold across the retail industry.
walmart's animal welfare policy
According to Walmart, their position on these issues stem from three objectives: creating a sustainable supply chain and food system, being transparent with consumers and helping further promote and act on the fair treatment of animals. To meet these objectives, Walmart has asked their suppliers to voluntarily take part in the following.
Adhere to the "Five Freedoms" of animal welfare set forth by the Farm Animal Welfare Council.
Report cases of animal abuse and take corrective action.
Address animal welfare concerns relating to housing, painful procedures and euthanasia or slaughter.
Limit antimicrobial treatment to animals that are ill or at risk.
Provide public progress reports to Walmart regarding animal welfare and antibiotic use.
Walmart's announcement has some interest groups responding.
REsponses from the agricultural industry
"The National Pork Producers Council applauds Walmart's commitment, announced today, to sustainable and responsible farming, which America's pork producers make every day. By using antibiotics responsibly and providing humane and compassionate care for their animals, pork producers ensure animal health and well-being and a safe, wholesome food supply. Walmart's recognition of that proves that America's farmers, not extreme animal activist groups, should be setting food policy." – Dr. Ron Prestage, National Pork Producers Council
"In its announcement, Walmart states its commitment to offering affordable and sustainable food – these are values that the Alliance, our members and farmers and ranchers share. The animal agriculture community will continue to proactively address challenges and offer high-quality, safe, sustainable and affordable food for a growing and hungry world." – Kay Smith Johnson, Animal Agriculture Alliance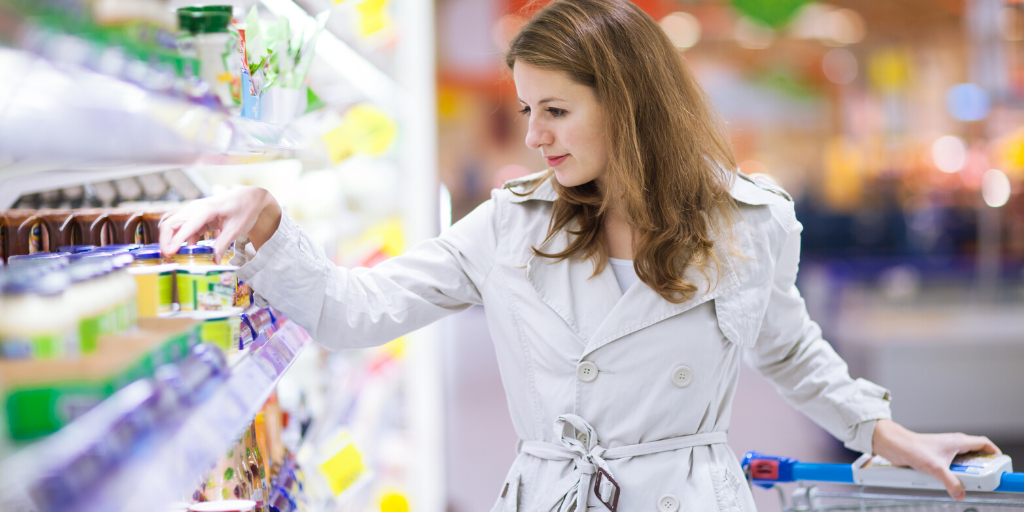 Conclusion: Walmart's supplier expectations are similar to those of the agricultural industry, many of which reflect what the industry has done proactively. Providing proper animal care is a key ingredient to not only the success of a consumer, but also the farmer.
So, will Walmart's requests affect farmers and ranchers? That is open for debate because there isn't much clarity on a few of their requests. Here are some things to consider:
What will the progress reports entail?
Will someone need to visit their farm on a monthly or weekly basis to verify the accuracy of the report?
To what extent can the "Five Freedoms" be carried out?
These implications could potentially cost farmers and ranchers more time and money.
responses from animal activist groups
"This is a historic and landmark day for the protection of farmed animals in America," said Nathan Runkle, president of Mercy for Animals, an animal rights group that has pressed Wal-Mart for change. "We urge Wal-Mart to add greater teeth to this announcement by making the new guidelines a requirement rather than a mere recommendation and to set aggressive deadlines." – ABC News Press Release entitled "Wal-Mart's Push on Animal Welfare Hailed as Game Changer"
"With these principles in mind, Walmart singles out the confinement of hens in battery cages, sows in gestation crates, and calves in veal crates as practices that must end. Walmart is also working with its suppliers to address the welfare issues surrounding painful mutilations like tail docking, dehorning, castration, and to move to slaughter systems that don't cause as much pain." – Wayne Pacelle's Blog, president and CEO of the Humane Society of the United States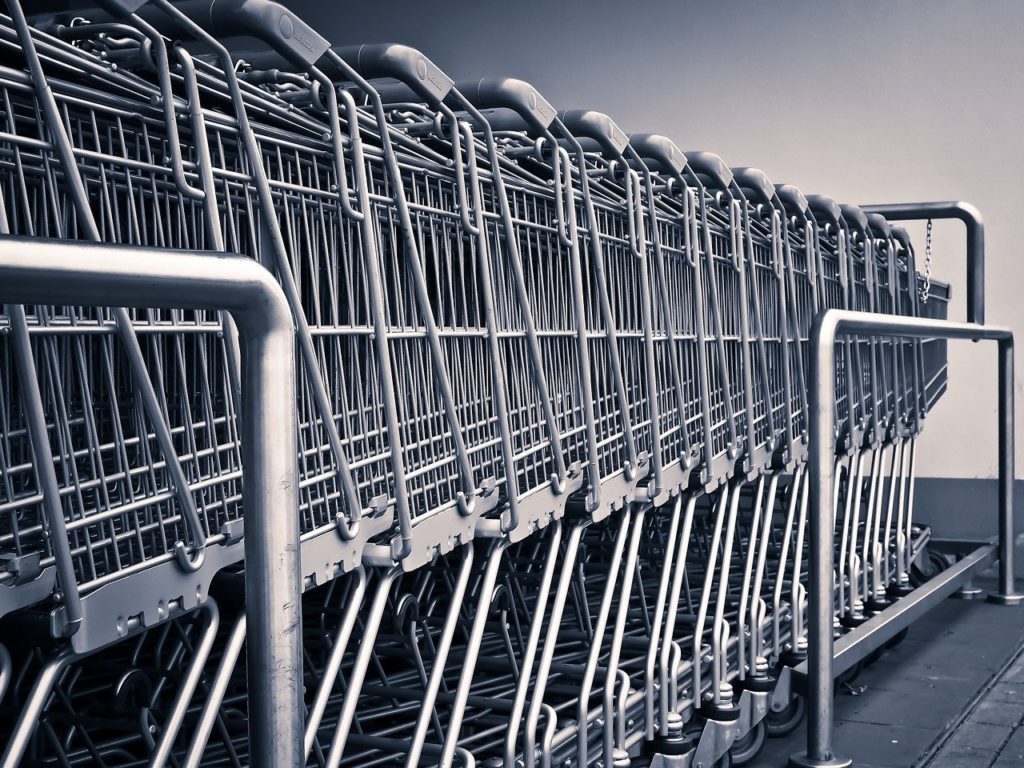 Conclusion: Animal activists groups applaud Walmart's efforts, too, but that is because they see it as a segway to stricter policies and regulation, which will make meat and poultry production even more cost and labor intensive. Or so they hope. Will Walmart "add greater teeth" to this issue per Runkle's request? Possibly.
Animal welfare has been and will continue to be a priority among American farmers and ranchers. Through this animal welfare policy, Walmart will be joining the conversation, but still entrusting farmers and ranchers to act with care. While nothing is concrete because they are merely suggestions, it will be interesting to see how this policy unfolds. Has Walmart set a precedent for other grocery stores to follow? Will Walmart take further action by strictly enforcing these regulations? Will this in turn have adverse effects on farmers and ranchers?
All posts are the opinion of the author and do not necessarily represent the view of the Animal Ag Alliance.