It's deeply frustrating, though not at all surprising, to see the endless parade of op-eds, social media posts, online petitions and more from animal rights activist groups, "journalists" and others attempting to malign the reputation of the animal agriculture community and its commitment to providing consumers with safe, affordable and nutritious food choices.
The latest of these efforts comes in a recent article from VOX Media, underwritten by the Food and Environment Reporting Network (FERN), which takes aim at a prominent U.S. pork producer. It is not news to us that there are organizations, and even journalists, with an anti-animal agriculture agenda. While these attacks are nothing new, we do not want to allow them to pass without taking the opportunity to correct the record.
From the Ground Up
Over the last 30 years, Iowa Select Farms, the target of the recent article, has grown from start-up to a thriving enterprise that directly supports more than 7,000 jobs in Iowa. Its workers are part of the nationwide U.S. pork production system and broader animal agriculture community that was determined to be essential during peak of the COVID crisis due to the critical role it plays in supporting the nation's food security.
Iowa pork producers, including Iowa Select Farms, have been successful in advocating for state policies that support the growth of a vital economic sector. They have stimulated employment and growth across a wide range of industries – including crops, feed, construction, equipment, financial services and others – while helping to make pork an affordable, accessible and healthy protein option for people here in the U.S. and around the world.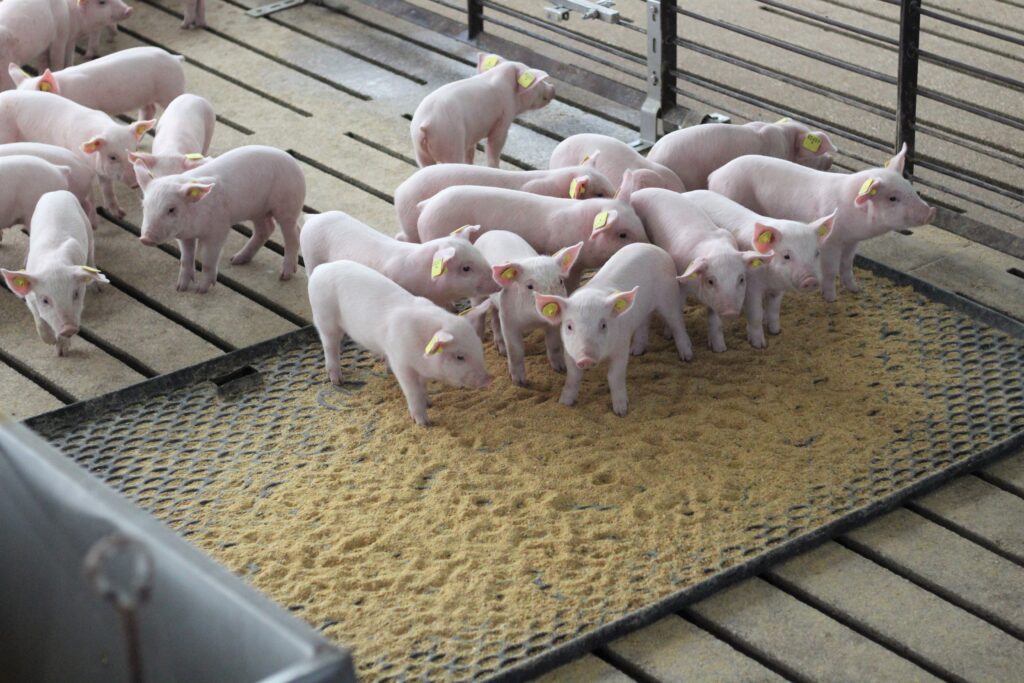 In addition to providing value to our economy and local communities, livestock farmers make considerable investments that advance innovation. In no area is this more evident than the animal agriculture community's commitment to environmental stewardship. Here's another thing you'll never hear from animal rights and anti-meat activists: livestock manure plays a critical role in building soil health. Through precise application, a farmer's use of manure as a crop fertilizer increases the resilience of their cropland, which provides better protection for water quality. Over the past 50 years, thanks to thousands of pork producers, the amount of U.S. pork produced has doubled from 12 billion pounds in 1960 to 24 billion pounds today. Yet, U.S. pork producers use 76 percent less land, 25 percent less water, and seven percent less energy to produce pork.
Even in Times of a Pandemic
In 2020 and 2021, Iowa Select Farms, along with others in the U.S. animal agriculture community, successfully weathered a pandemic that created unprecedented supply chain disruptions, causing never-before-seen animal welfare challenges. While it faced these challenges head on, law-breaking, opportunistic animal rights activists did all they could to exploit tragic circumstances.
Even when they are facing challenges, farmers are some of the most generous people in this country who graciously share their success. The founders of Iowa Select Farms are no different, creating a foundation dedicated to providing food to struggling Iowa families and children, showing gratitude to members of the Armed Forces and strengthening efforts to find a cure for childhood cancers while improving the quality of life for impacted families. It has contributed more than $10 million to these causes since 2011. In 2020, a year that saw an escalation in food insecurity, the foundation helped 61,301 families in 99 Iowa counties, donating more than $1.1 million. What have animal rights activists and other critics done to address these challenges?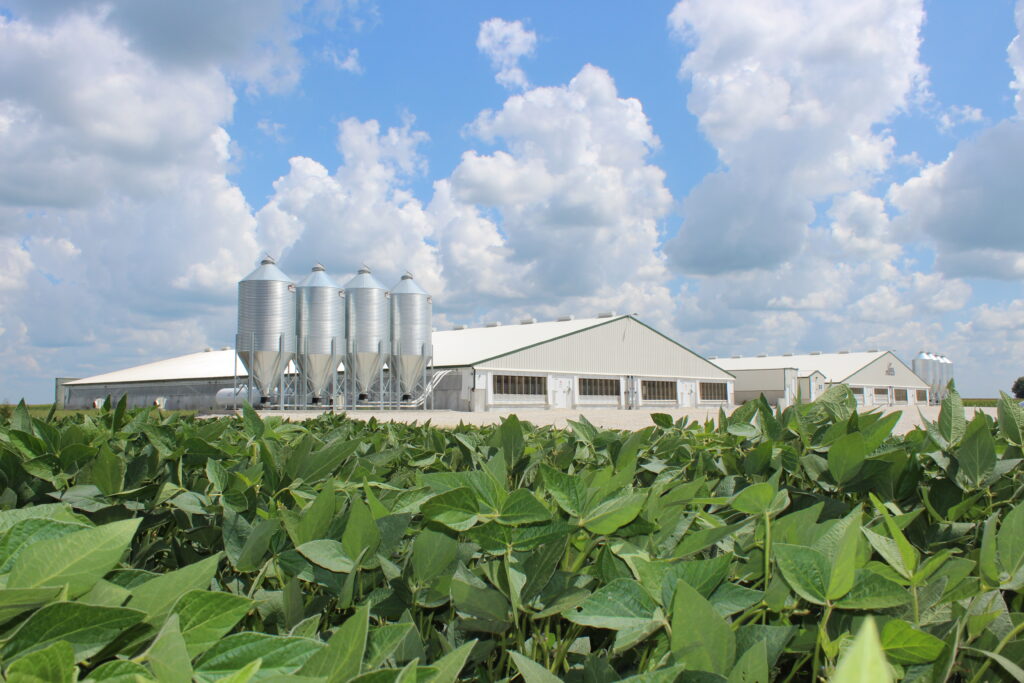 Iowa Select Farms has played a major role in making U.S. animal agriculture the envy of the world while returning so much to our nation and the communities where it operates. The Animal Agriculture Alliance is proud to work on behalf of animal agriculture, including companies like Iowa Select Farms, and will continue to set the record straight every opportunity we get.