Family Traditions
Every June, we celebrate National Turkey Lover's Month. For many, this might spark a memory of family traditions. It may take you to Thanksgiving Day, surrounded by friends and family, and remind you of the many blessings in your life.
For my family, turkey immediately sparks a memory of cattle shows and my mother's trusty crockpot. At any point of the busy day, you could find a hot turkey sandwich. Nothing brought my mother more joy on show day than feeding everyone she could find, and turkey sandwiches were the best way we could serve those around us. Give my mom's recipe below a try!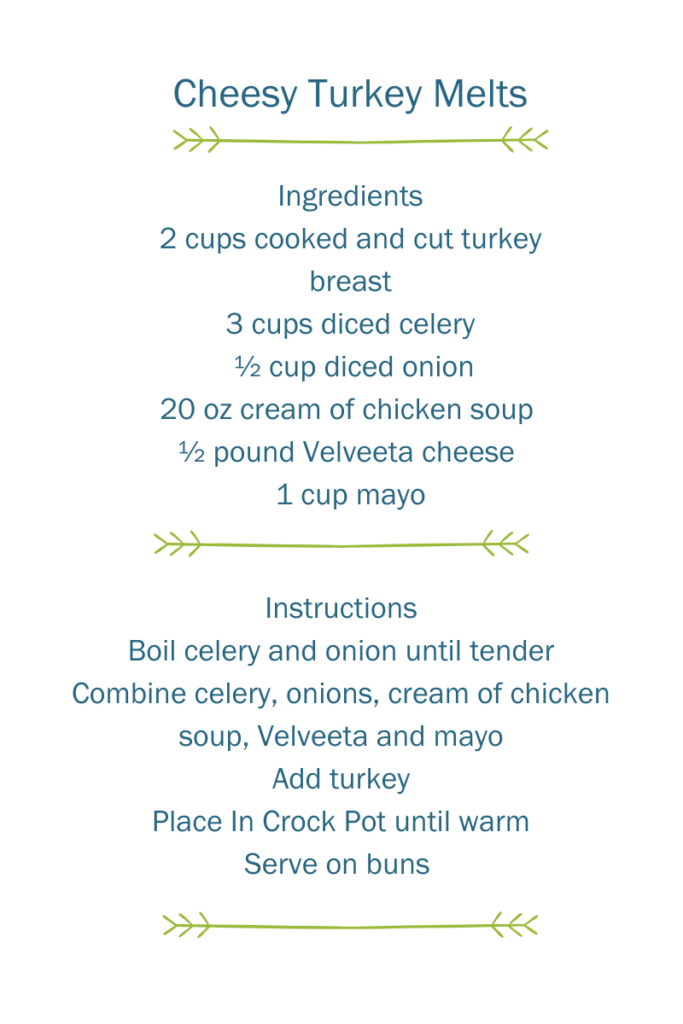 Farm Innovations
While turkey might bring to mind the word "traditional," the way farmers raise turkeys today is anything but. Turkey farmers all over the country are innovating every day to increase the wellbeing of the animals, as well as be conscious stewards of the land. America's turkey growers are committed to raising healthy birds in a safe environment at every stage of a turkey's lifecycle with the help of associations, industry experts, and veterinarians.
American producers raise turkey sustainably and responsibly, especially as it relates to water and energy use. Turkey litter is recycled and used as fertilizer on farm fields because it is dense in nutrients like nitrogen. Turkey farms are also harnessing the use of solar power to increase energy efficiency in their barns. Water management systems are also employed to ensure that water systems are working correctly and efficiently.
Join us this June in celebrating National Turkey Lover's Month, and share your favorite way to enjoy turkey with us! If you are looking for more ways to celebrate Turkey Lover's Month, check out these creative ways to serve turkey: https://www.eatturkey.org/recipes/.
All posts are the opinion of the author and do not necessarily represent the view of the Animal Ag Alliance.