As part of the Alliance's College Aggies Online Scholarship Competition, I asked the program mentors to share their #1 piece of advice they'd like to share with aspiring agriculture advocates. Here are a few of my favorites…
Listen
Lukas Fricke, Hog Farmer, ChorChek, Inc.: "We're all people. I know it sounds far out and kinda "yuppie-ish" but we all share the same similar anatomy inside of us and all want to be heard. Listening to the human in a person and not the "conflict creating issues" is how we can make an impact. Now, I've made my fair share of quick judgments and fast comments but it takes time to break the feeling of being hurt right off the bat and making the commitment to truly listening and connecting with people. Everyone is scared to make the "right" decision, know that you play an important part in helping talk through those fears." Follow Luckas!
Don Schindler, Senior Vice President of Digital Innovations, Dairy Management Inc.: "I believe the smartest thing to do is to understand who you are talking to and how you would persuade them to trust agriculture. If you like them, want to entertain them and teach them with the upmost respect, you will succeed. Ignoring their desires, misunderstanding where they come from and forcing education on them is not the way to go." Follow Don!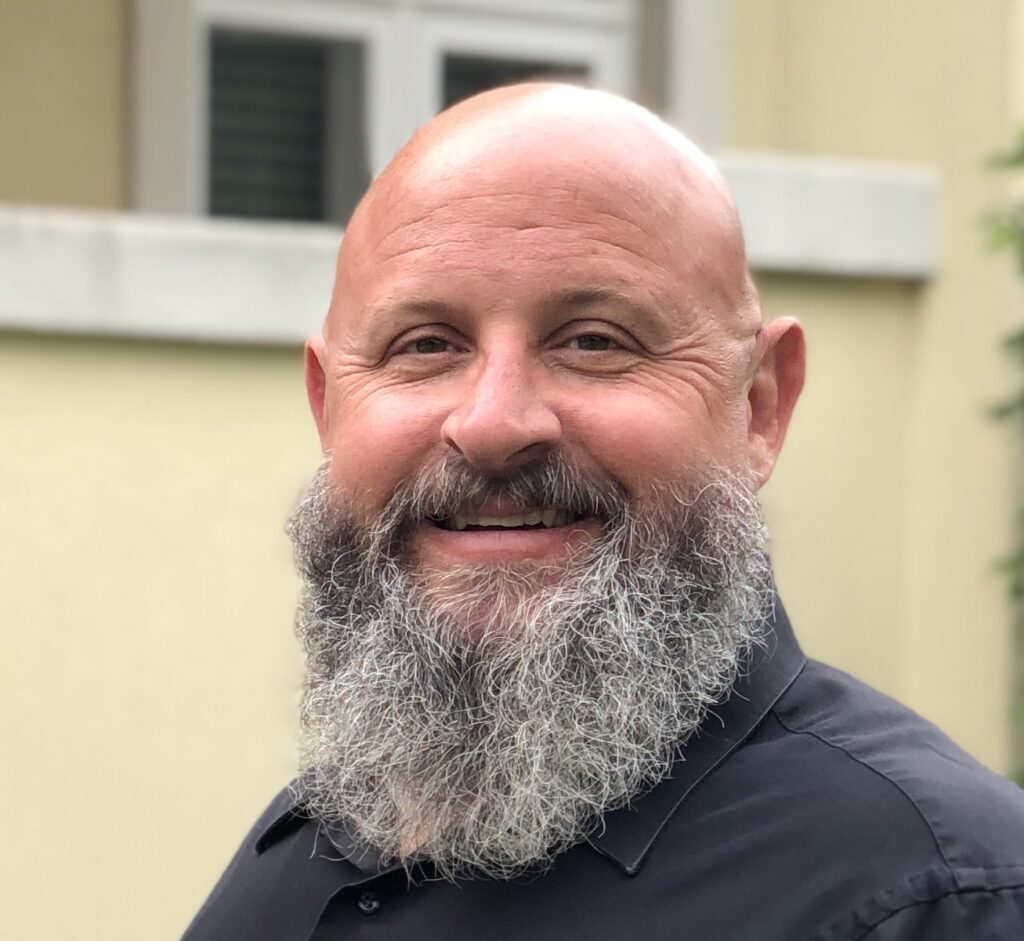 Beth Breeding, Vice President of Communications and Marketing, National Turkey Federation: "Keep it simple and tell a good story – most Americans don't understand agriculture, so we have to make sure our message gets across in the clearest way possible." Follow Beth!
College Aggies Online advice: Keep an open mind
Cara Harbstreet, RD, Street Smart Nutrition: "Keep an open mind. Although you may be an expert in one area or have a particular set of skills, that doesn't discount that someone else carries their own expertise in another area. They may seem like opposing sides of a topic but this is a great opportunity to learn and see things through another perspective. It opens the floor for a dialogue and conversation, versus an argument or shutting down. It's important to avoid the echo chamber effect, especially with tough topics or controversial issues, so I believe in keeping an open mind before drawing assumptions about someone's message or the reason behind their actions." Follow Cara!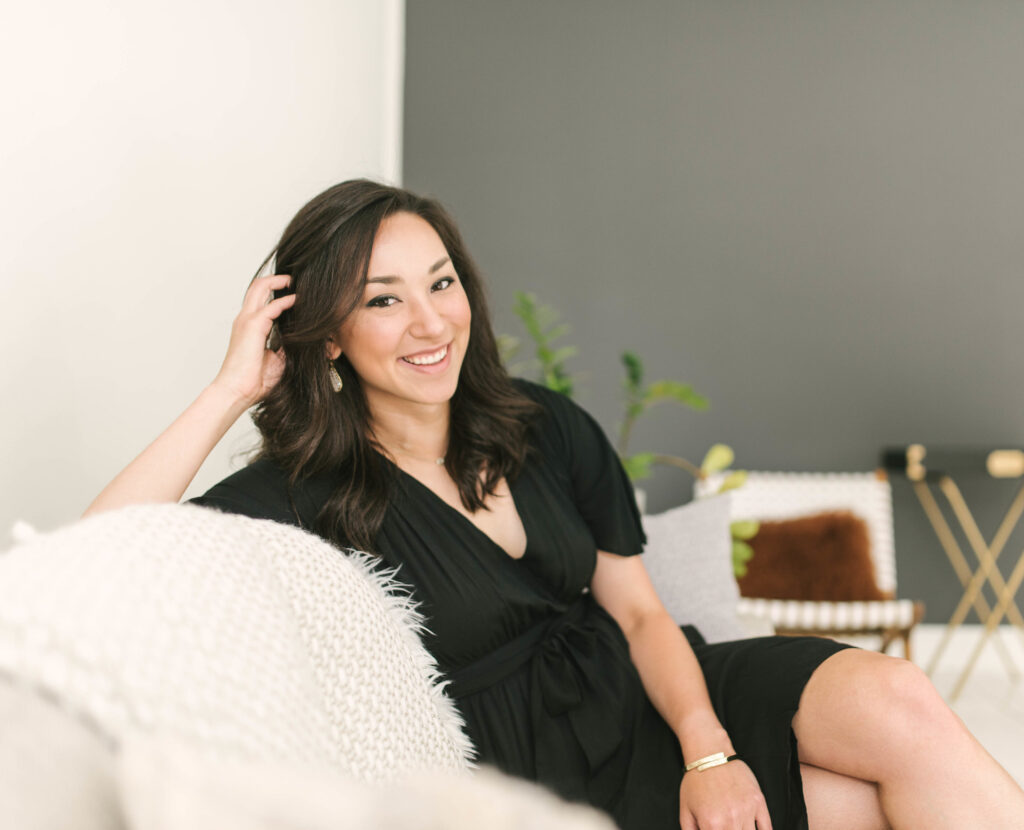 Tim Hammerich, AgGrad: "It's impossible to be both curious and angry at the same time. Stay genuinely curious and you will avoid getting angry." Follow Tim!
College Aggies Online advice: Focus on relationships
Jessica Peters, Dairy Farmer, Spruce Row Farm: "You can't approach advocating like you're educating consumers, nobody wants to be preached to. We need to focus on sharing our lives with consumers. We all want our advice and information from people we trust, if we work on creating relationships, trust will come with it." Follow Jessica!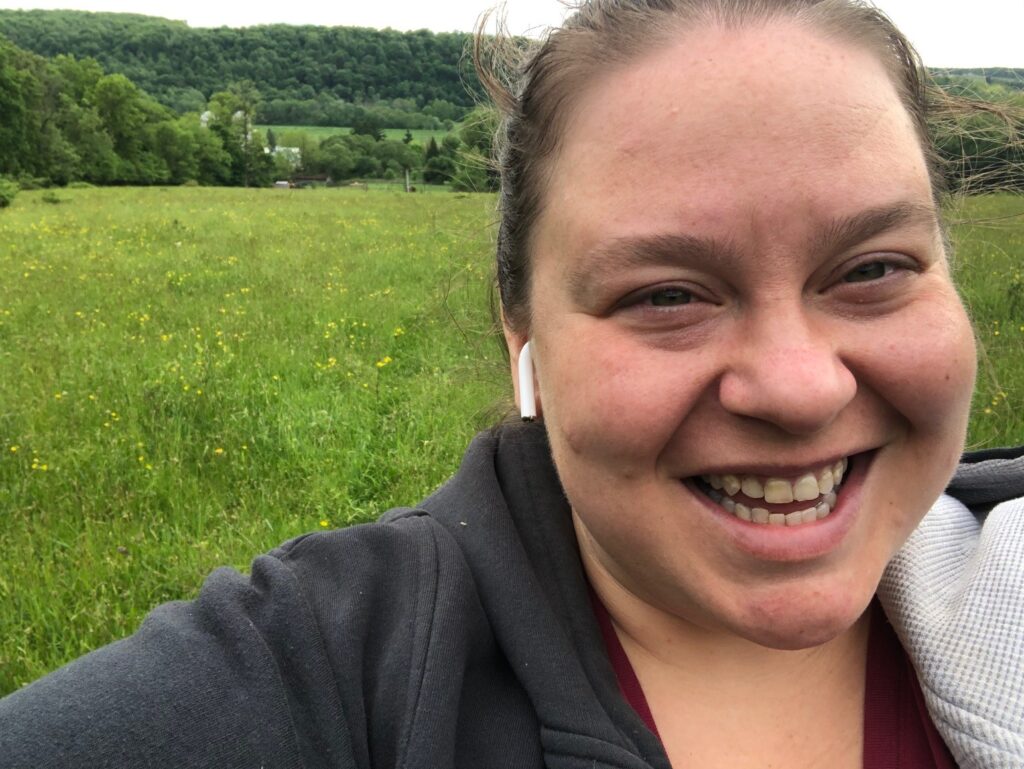 Lauren Arbogast, Chicken Farmer, Paint The Town Ag: "Don't pursue people for the sake of "education.' Pursue them for relationships, and the conversations about agriculture will happen." Follow Lauren!
Rebecca Hilby, Dairy Farmer, Weigel Dairy/Hilby Family Farm: "BE YOURSELF. Once you start having fun on social media and show that you're human just like your consumers, you'll be able to relate to them and engage so much more!" Follow Rebecca!
Jennifer Osterholt, Strategic Marketing Consultant and Farmer, Osterholt Marketing & Communications LLC: "To connect with people we have to reach out. There is great opportunity for those of us in agriculture to learn what people care about and focus on communicating in those terms. I began sharing stories about farming and people in my personal circles read and followed me. When I transitioned to sharing recipes my traffic began growing in very noticeable ways. About 100,000 people click on my website each month looking for a great recipe. I gently weave stories about modern food production into my recipe posts. I would love to see others communicate with large volumes of people and help generate income for themselves in the process." Follow Jennifer!
College Aggies Online advice: Be honest
Allison Devitre, Regulatory Scientific Affairs, Bayer Crop Science: "Open, read and verify the information prior to sharing online. People that look to you as a credible source of information will find you a valuable resource if they can count on you for accuracy!" Follow Allison!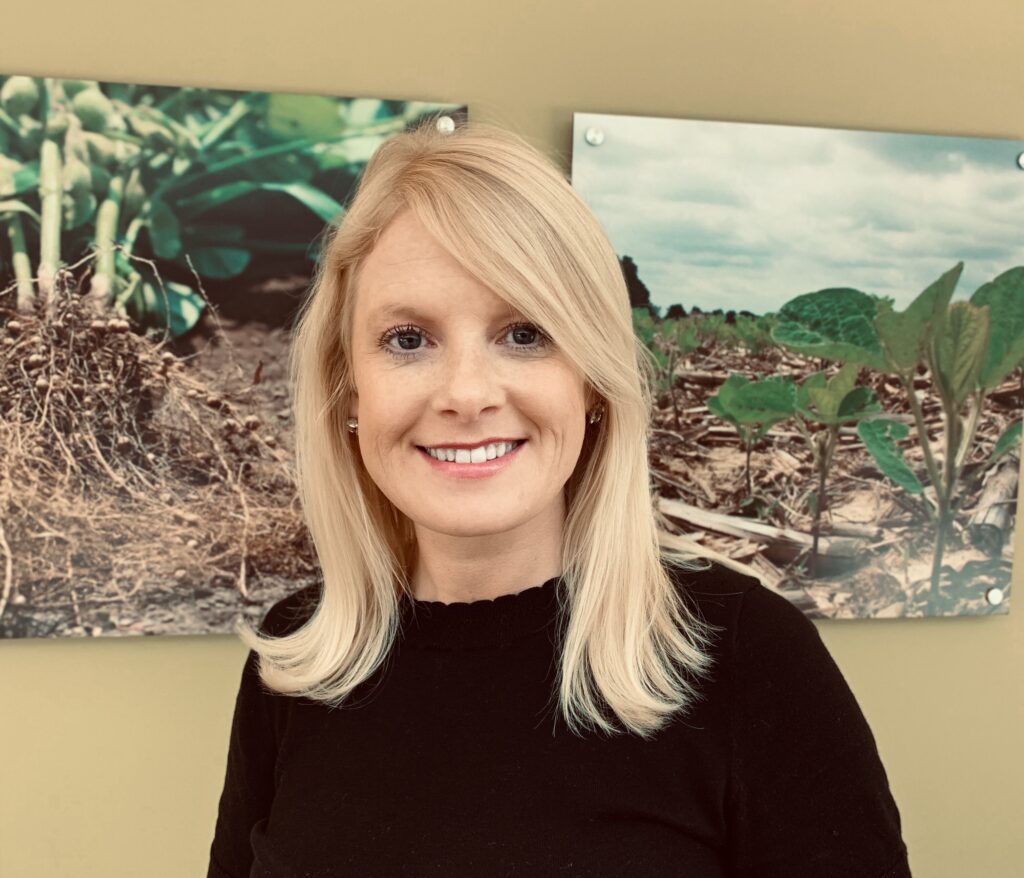 Karoline Rose, KRose Marketing and KRose Cattle Company: "Honesty and consistency. People want to hear the truth and hear it often." Follow Karoline!
Marissa Hake, DVM, Veterinarian, Midwest Veal, LLC/ Strauss Feeds: "Be authentic and always fact check. Remember that it takes "all kinds of kinds" and we should be supporting all types of agriculture." Follow Marissa!
Michelle Jones, Grain Farmer, BigSkyFarmher: "Find your passion. What are you the most passionate about? Crops? Agronomy? Animal Science? Ranching? Policy? Once you find your passion, simply start. Start talking. Start posting. Start telling your story and how your life is impacted by agriculture. It is as simple as taking the first step in what often seems to be an overwhelming and monumental undertaking." Follow Michelle!
Students signed up for this year's College Aggies Online Scholarship Competition will have the opportunity to network and learn these amazing people. If you are interested in participating, visit https://collegeaggies.animalagalliance.org. To follow along with this year's competition, search #CAO21 on social media!