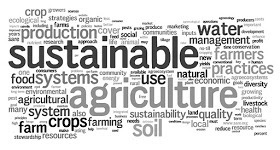 If I surveyed 100 people, they wouldn't give me the same definition of sustainability.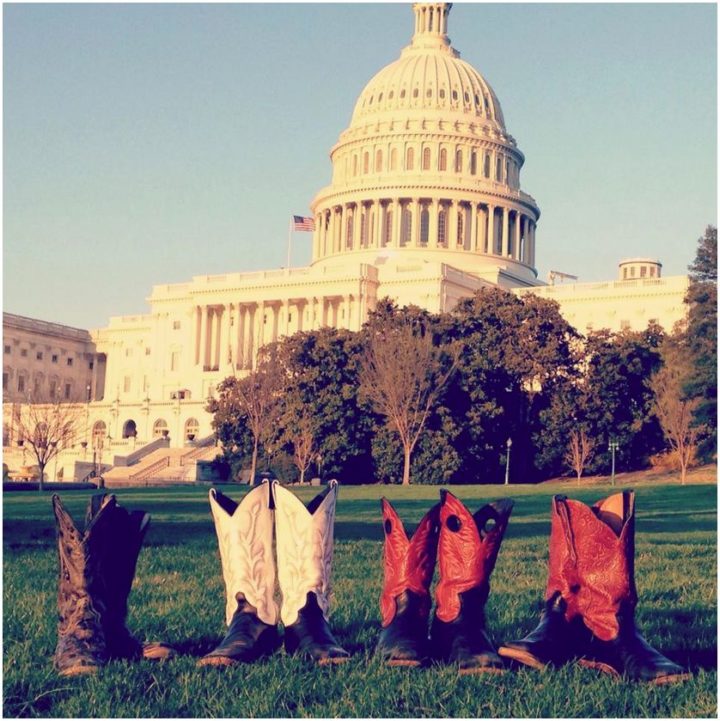 Heads turned on Capitol Hill this week to admire the cowboy hats and boots strolling through the halls of congress.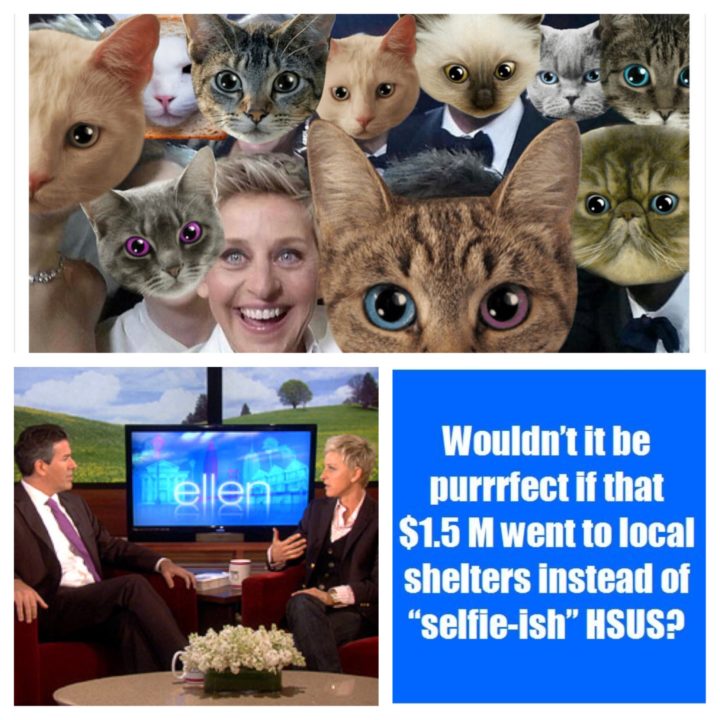 Ellen has a big voice and she is constantly speaking out against animal agriculture and donating to organizations that are trying to end our industry and our livelihoods.