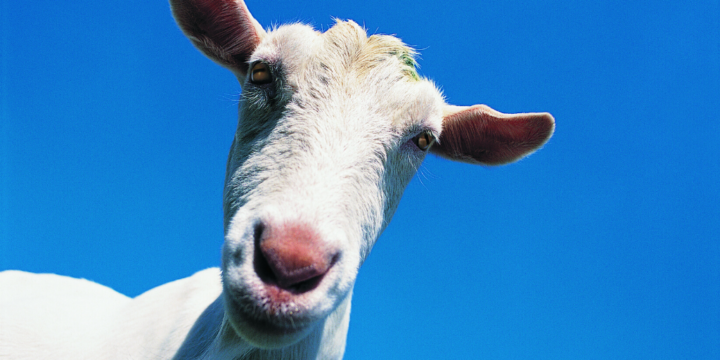 Meat and dairy goats each serve a different and unique purpose in animal agriculture, from specialty cheeses to cultural meats.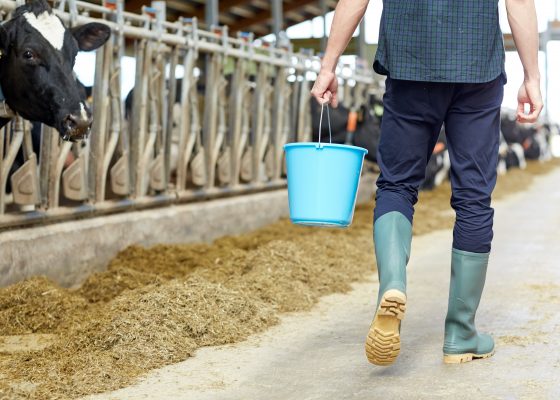 Factory Farm. Industrialized Farm. Corporate Farm. What do all of these repetitive, synonymous terms mean, and are they really all that bad?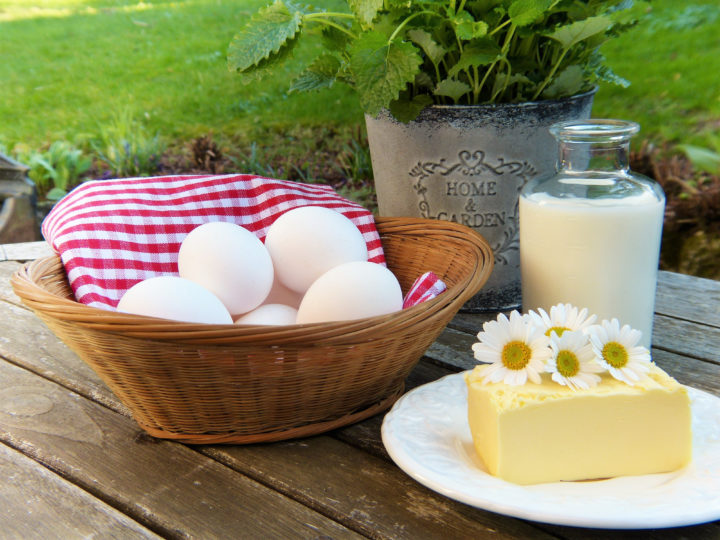 Every June since 1937, Americans have celebrated hardworking dairy farmers during National Dairy Month. Check out these fun options for celebrating!