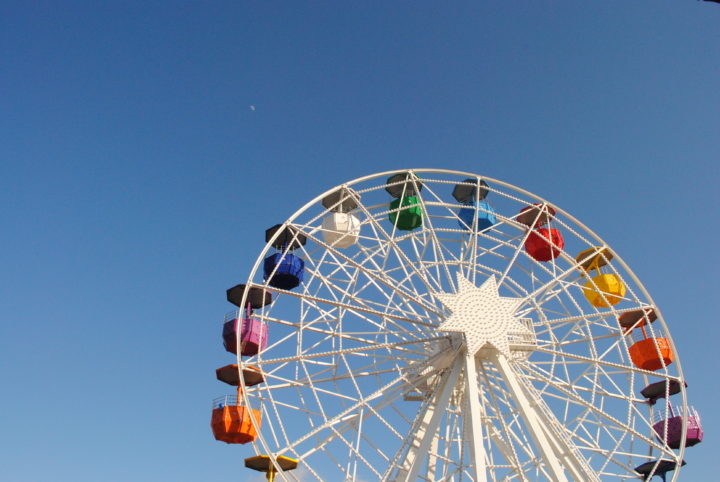 Summer is upon us and while I was growing up, that only meant one thing: county fair season is here!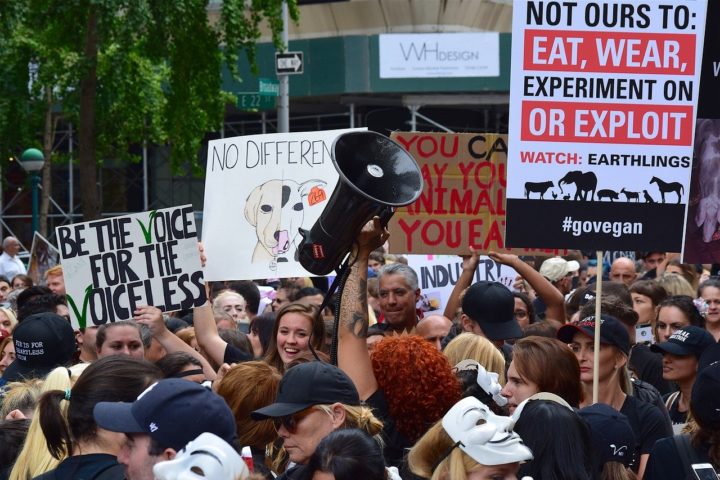 If you have questions or concerns about how farm animals are cared for please ask a farmer who cares for their animals every day, not animal rights groups with a radical, unrealistic, and downright absurd agenda.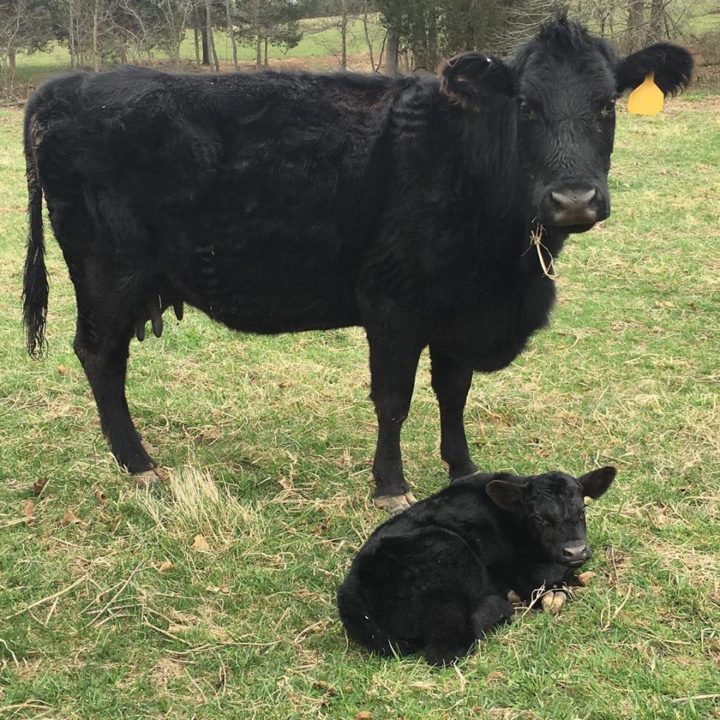 Coming from a small, rural town in east-central Missouri, I never would have imaged myself interning in an office near the nation's Capitol.