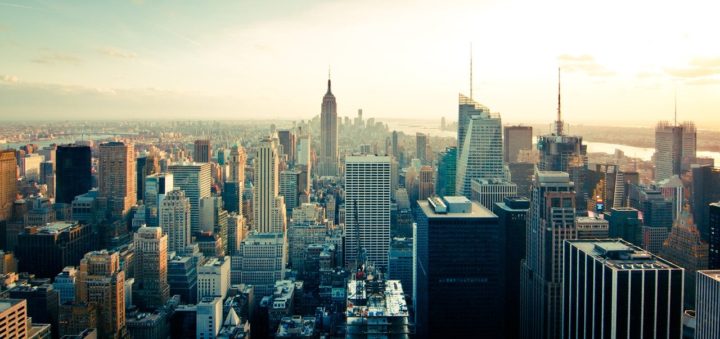 For a huge group of people, farms are always at least a city's worth of distance away from their forks.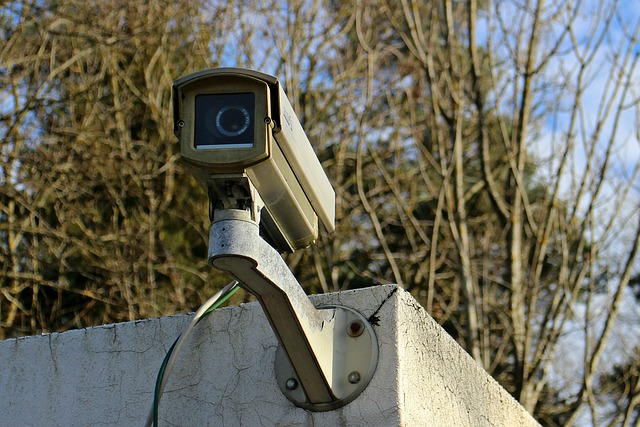 Agriculture is a business, and just like any business, farmers need to proactively protect themselves from potential legal issues.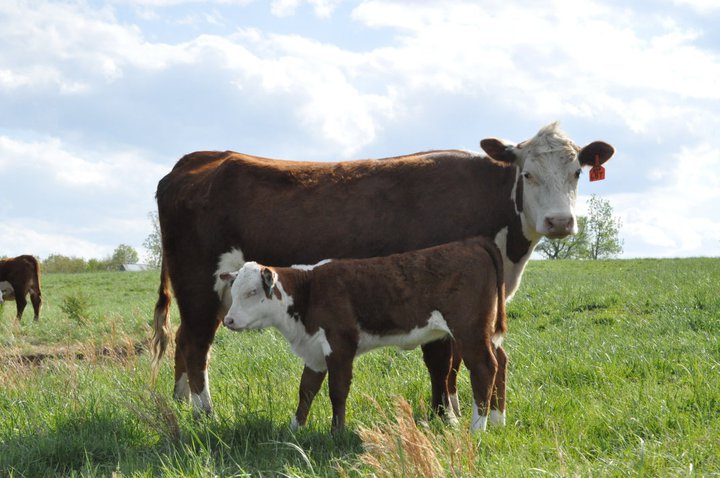 Many in the agricultural community seek protection from malicious animal rights activists through various laws that place penalties on individuals or organizations for performing different actions on farms.