New Sponsorships Ensure Fourth Annual College Aggies Online Best Yet
Lallemand Animal Nutrition Makes Generous Contribution to Scholarship Program
December 12, 2012–The Animal Agriculture Alliance is excited to announce the newest sponsor of its fourth annual College Aggies Online (CAO) scholarship competition, Lallemand Animal Nutrition, North America. The CAO competition is a nationwide program developed to help
college students utilize social media to share agriculture's story.
"We are so grateful to Lallemand for its donation supporting the scholarship aspect of CAO,
and for its recognition of the importance of involving the next generation of America's farmers and ranchers in the agricultural dialogue," said Alliance President and CEO Kay Johnson Smith."Lallemand's sponsorship allows us to provide greater incentive for university clubs andstudents to participate and greater rewards for those demonstrating the most passion."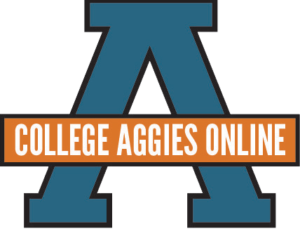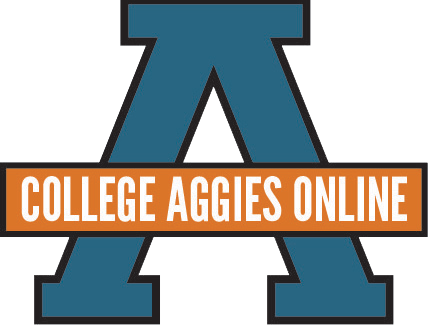 CAO is an online competition open to all college students with an interest in promoting agriculture. The CAO scholarship program is intended to empower and encourage students with an interest in agriculture to get online and share their stories and to connect with other students who share their interests. Since its launch in 2009, more than 750 college students from more than 50 different universities and clubs have registered to participate in the program.
Forum members earn points by posting weekly blogs, photos and videos related to agriculture at http://collegeaggiesonline.ning.com and by hosting agriculture advocacy events at their schools. Students are also encouraged to write opinion pieces and participate in other outreach challenges, utilizing the vast array of issue resources they are be provided. Last year, CAO participants shared more than 4,500 photos on the network and authored nearly 250 blog posts.
QUOTE FROM LALLEMAND???
To learn more about the competition, visit the CAO Facebook page. Interested collegiate clubs departments and individuals can also contact Krissa Welshans, Project Coordinator, at Krissa.g.Thom@gmail.com. Additional 2012 CAO sponsors include U.S. Farmers and Ranchers Alliance, National Pork Board and DRIVE magazine.
About the Alliance:
The Animal Agriculture Alliance, a 501(c)(3) non-profit organization, is a broad-based coalition of individual farmers and ranchers, producer organizations, veterinarians, scientists, suppliers, packer-processors, private industry and retailers. The Alliance's mission is to communicate the important role of animal agriculture to our nation's economy, productivity, vitality, security and that animal well-being is central to producing safe, high-quality, affordable food and other products essential to our daily lives. Find the Alliance on Facebook, Twitter, and Youtube.
Category: Press Releases
Tag: College Aggies Online,